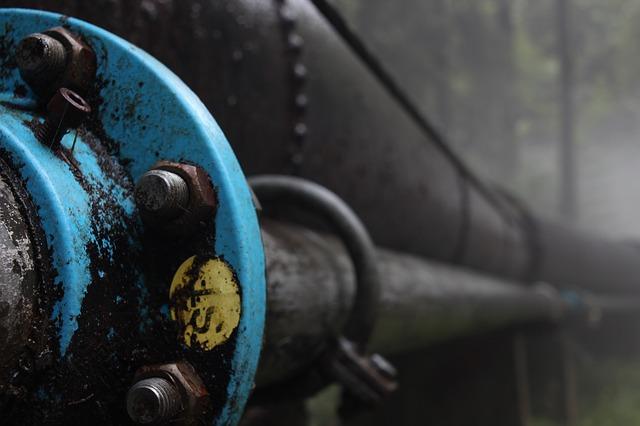 Antic: The construction of Turkish Stream through Serbia begins in April
Works on the construction of the main gas pipeline in Serbia, from the border with Bulgaria to the border with Hungary, will start in April, announced Minister of Mining and Energy, Aleksandar Antic.
He told reporters in Pancevo, where the construction of the cogeneration plant began, that the Energy Agency had adopted the final decision regarding the main gas pipeline.
This gas pipeline would transport gas from Russia via Turkey to Serbia. In Serbia, the gas pipeline, the continuation of Turkish Stream, would be 403 kilometres long and its technical capacity would be 13.588 billion cubic meters.
The Council of the Energy Agency of the Republic of Serbia adopted a decision on the exemption of this gas pipeline from the obligation of the application of the third-party access rules, based on the request of the Russian-Serbian company Gastrans, which should be an investor.
The requested exemption referred to the obligation to apply the third-party access rules as general rules for the allocation of capacity and general terms for the transport of natural gas and regulated prices, as well as the exemption from the obligations of ownership separation.
Dacic: We hope that the situation with South Stream will not be repeated
Foreign Minister Ivica Dacic has said that the expansion of the gas transportation infrastructure in all parts of Serbia is a central issue, adding that these days they are intensively negotiating about the implementation of the route of the Turkish Stream gas pipeline through Serbia.
"We hope that the case of the South Stream gas pipeline will not be repeated, that some of the countries through which the pipeline will pass will not abandon this project," Dacic said after the meeting of the Intergovernmental Committee for Trade, Economic and Scientific-Technical Cooperation between Russia and Serbia , which he co-chairs.
Izvor: N1, Beta
Foto: Pixabay