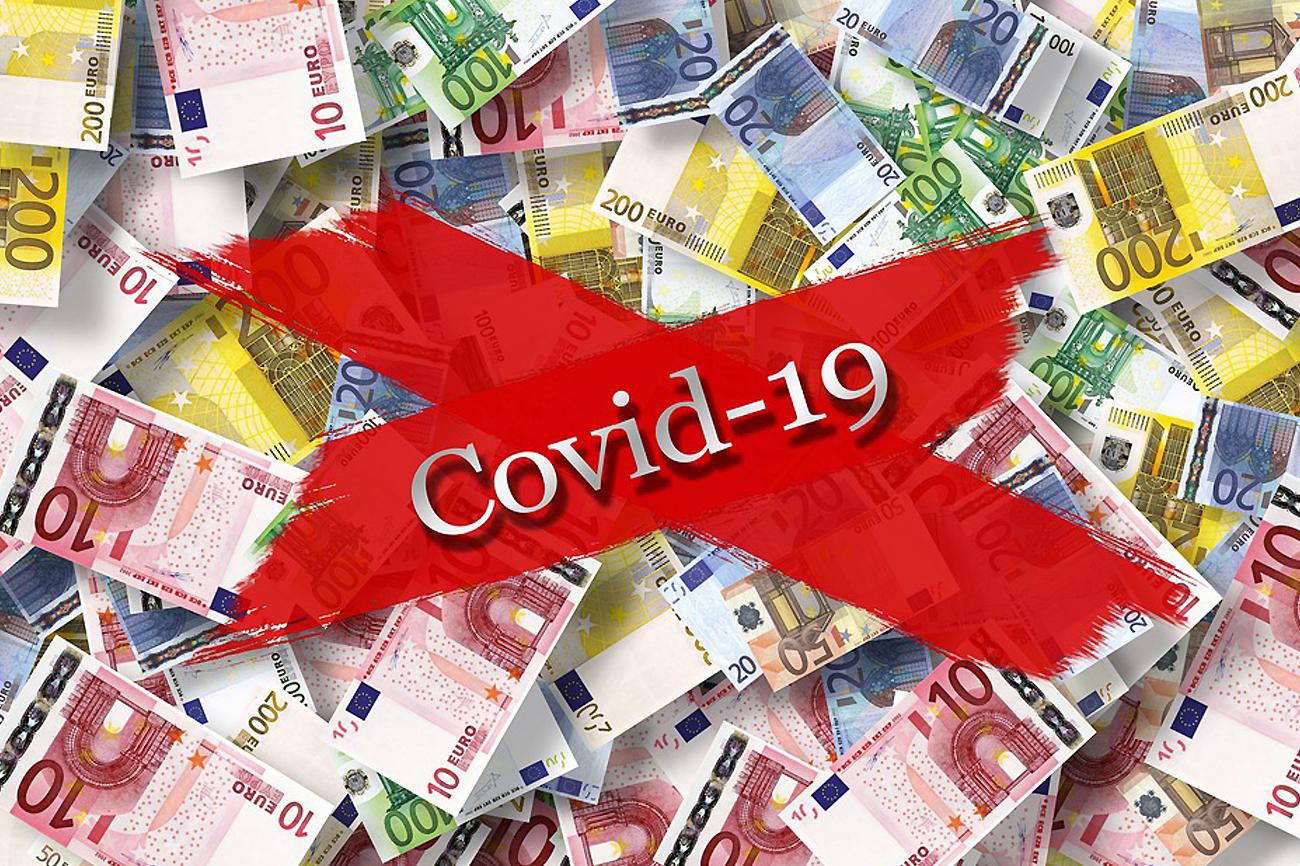 Arsic on CORONAVIRUS CRISIS in Serbia: Dozens of thousands of dismissals, drop in GDP, debt growth…
The negative impact of the coronavirus epidemic on the Serbian economy will be strong, and the first analyses show that the decline in gross domestic product in 2020 could amount to three percent, which will lead to the loss of dozens of thousands of jobs and increase the unemployment rate to 13-14 percent at the end of the year, according to an analysis of the Kvartalni monitor (Quarterly Monitor) economic newsletter. "Fiscal policy will also be strongly affected by the crisis. We expect the fiscal deficit in 2020 to be record high, between seven and eight percent of GDP, with an increase in public debt from about EUR 24 billion, at the beginning of this year to about 28 billion at the end of the year," said professor of economics and editor-in-chief of Kvartalni monitor, Milojko Arsic. As he explained, that would be an increase in public debt from 52 percent of GDP to more than 60 percent of GDP. Arsic also stated that a sudden halt in the inflow of foreign direct investments was expected, which would not be able to cover the current account deficit this year, nor to contribute to economic growth to the same extent as before. The analysis of Kvartalni monitor states that Serbia will have a lower drop in GDP than most other European countries in the first blow of the crisis, which is a consequence of lower vulnerability of the domestic economy due to its structure, "and not because of superior economic policy". As it is explained, the reason why poorer countries such as Serbia will have a lower drop in GDP is that their economies rely more on the production of existential products such as food, household chemicals, housing, the demand for which has not dropped significantly in the crisis.
Izvor: Beta
Foto: Pixabay
What's your reaction?