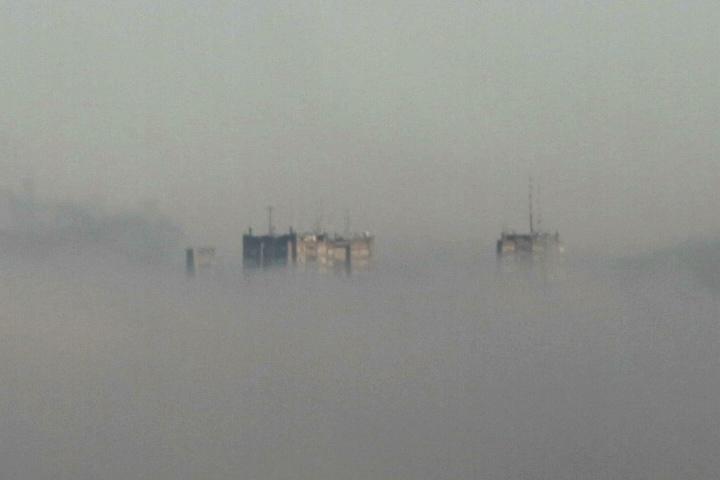 As many as 3,600 people die from air pollution in Serbia annually
Head of the World Health Organization office for Serbia, Marijan Ivanusha, has said that 3,600 people die annually due to the effects of air pollution in Serbia. Ivanusha told RTS that polluted air could affect cardiovascular and pulmonary diseases, but that it all depended on how long the air was polluted and how long someone was exposed to the pollution. According to WHO data and analyses, seven million people die annually from air pollution worldwide, of which half a million people in Europe. An estimated 3,600 people die in Serbia annually due to 2.5 micron particles. When it comes to anti-pollution measures, Ivanusha first emphasized regular measuring so that citizens and authorities would know when the air was polluted so that they could act accordingly. He stated that in these cases it was best to stay in the apartment, and those who had to go out should be as little active as possible, and that masks did not help. The main causes of pollution are lighting fire and traffic, but important factors are climate and geographical conditions. Ivanusha explained that anti-pollution measures were relatively expensive and that their effects could not be expected overnight, noting that gas should be used instead of firewood more often and that special attention should be paid to traffic as old cars were more polluting. The last weekend in Serbia was marked by increased air pollution, especially in Belgrade, Novi Sad, Subotica, Kosjeric, Nis, Valjevo. Experts say that the emission of pollutants is not increased, but the atmospheric conditions have contributed to the high pollution. The situation was somewhat better on Monday, but measuring stations Stari grad and Mostar continued to show that the air was very polluted in Belgrade, RTS reports.
Izvor: RTS
Foto: BIZLife
What's your reaction?