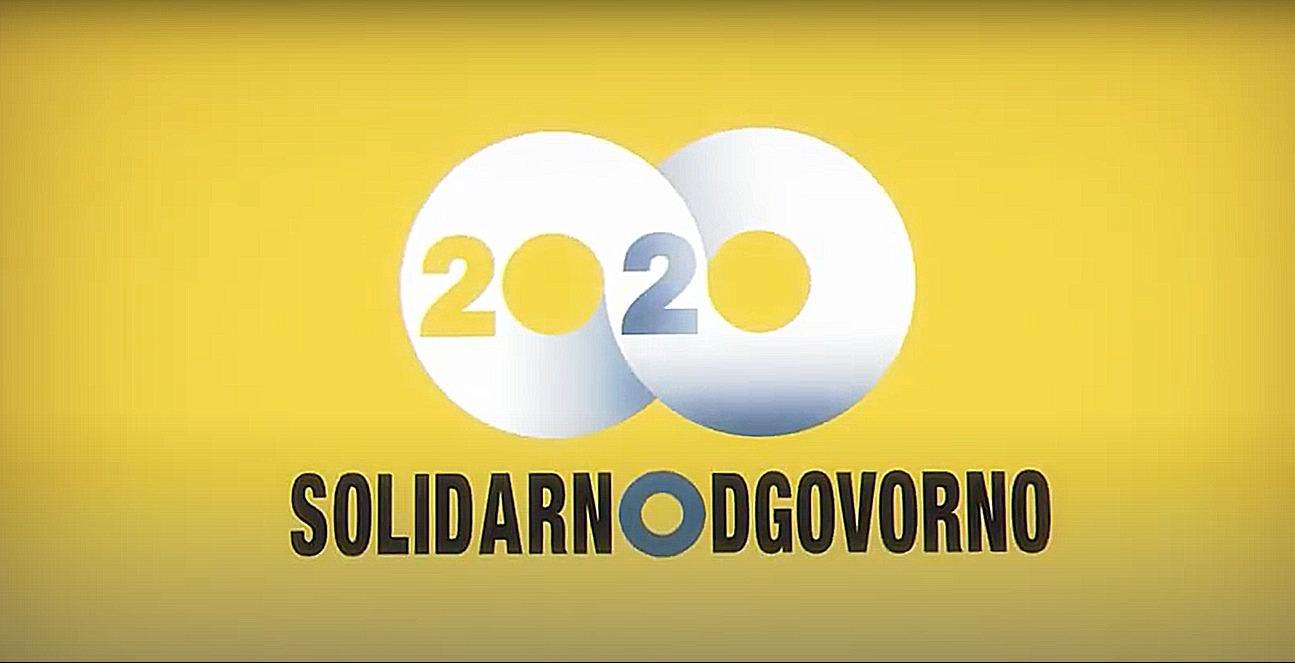 BIZbands in a "SolidarnOdgovorno" campaign: Let's continue from where we left off (VIDEO)
The ongoing year 2020 has been declared the Year of Solidarity and Cooperation, not without reason. Many factors in our society, driven by the desire to help all those who were in dire need of help, made a major contribution during the coronavirus pandemic, that was crucial to overcoming the crisis. In order to express gratitude to all companies, entrepreneurs, as well as individuals, the editorial office of BIZLife launched the campaign "SolidarOdgovorno" and greeted all those who in any way influenced us to feel safer during the pandemic with a "Big applause". Some sewed and donated masks, vegetable growers gave elderly and poor people what they produced, and companies gave their support by donating money, protective equipment and hygiene kits. Our list of those who joined the campaign has been constantly growing, which has shown that we indeed care about our community and we are ready to cooperate and stand up for it in all means possible.
Has the time come to continue where we left off?
According to the latest data, three people died of the coronavirus in Serbia while 254 new cases of COVID-19 virus were registered. A total of 14,046 confirmed cases of COVID-19 virus had been registered by 3 pm on June 28th, 2020. Though it seemed that the situation would stabilize following termination of curfew, another sudden increase in number of infected people indicates that solidarity and responsibility must not be forgotten. Today, with this video in which the members of last year's BIZbands took part, we will remind ourselves of all those who showed how important the community is to them.
Izvor: BIZLife
Foto: BIZLife/ Lična arhiva