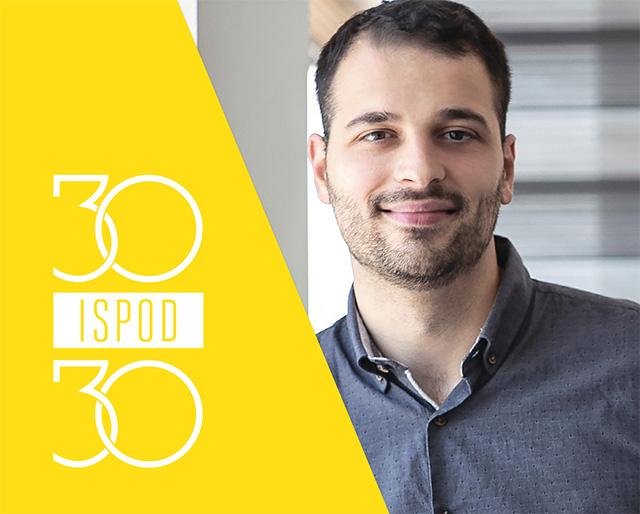 BIZLife "30 under 30": Aleksandar Nikolic, CMI&Innovation Manager, HEINEKEN Serbia
As a child, Aleksandar dreamed of being a basketball player, and his dream came true – he was a professional basketball player for 10 years. However, during his studies at the Department of Project Management at the Faculty of Organizational Sciences, where he got his master's degree, he decided to replace sport scores with business ones. Aleksandar had a chance to see how global multinational companies operate during his studies. He took his first steps in business as a "Coca-Cola talent" through summer internship and working on a project in the field of finance. After completing his studies, he got a job at Telenor, where he completed one-year internship within the B2B segment. He found his first permanent job at Japan Tobacco International (JTI) in the marketing sector as Insight Associate. He has been working for HEINEKEN Serbia since 2016, where he was quickly promoted from Junior CMI Manager to CMI&Innovation Manager, the position in which he has been working for a year and a half.
Did you have to give something up in order to get where you are now?
The path to the point where I currently am has been interesting, but it did not require forgoing anything. Good time management facilitates dealing with tasks, improves productivity and delivers results, but it also allows for a balance between a private and business life.
Has success reached you or have you achieved success?
I would say that success and I met halfway. On the path to success, not everything depends on us, many circumstances have to fit together. On this journey, luck plays a significant role, but it is important to remain consistent and committed to one's goal.
What is the most important lesson you have learned in your work so far?
Good things come to those who wait. Patience is not simply waiting, but keeping control with a positive attitude. In other words, if you do something long enough and with dedication, you will probably come up with a solution.
What is the final goal?
Always strive to be the best possible at what you do.
Personal
Favorite subject at school?
Mathematics and history.
Your first job?
I gained my first business experience while studying, through internship within CCHBC's Coca-Cola Talents program. Working on a project with a mentor, I listened to and acquired everything I could in order to learn as much as possible.
Business role model?
I have had an opportunity to work with a lot of great people and I have tried to learn what is the best that each of them has to offer. Nowadays, while working in HEINEKEN Serbia, I am still learning, I accept the suggestions of more experienced colleagues, but I am pleased that these older colleagues respect the opinions and views of the younger generations. We thus respond to the challenges we face.
A song as a motto?
Boston – Peace of Mind.
Izvor: BIZLife magazin