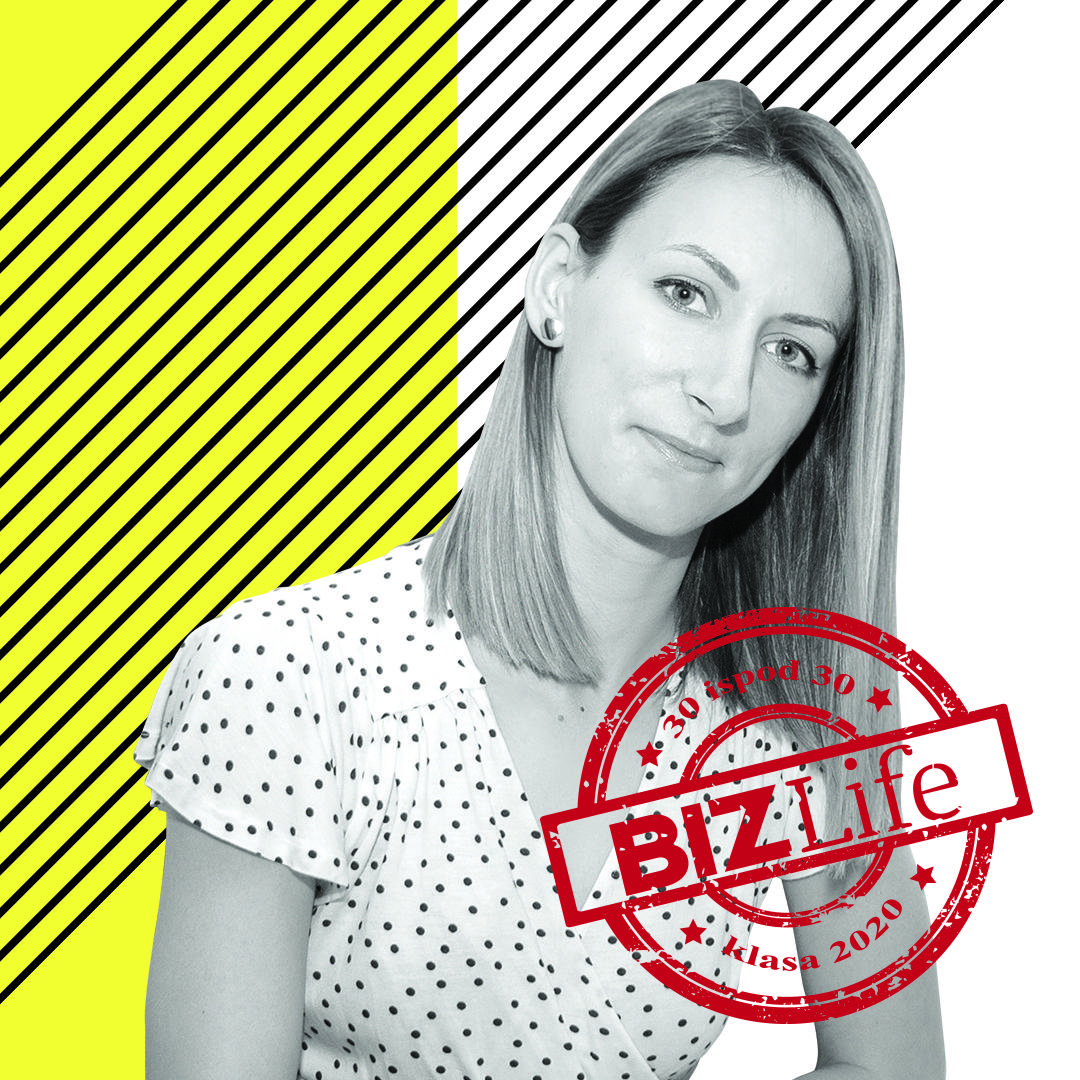 BIZLife "30 under 30" list: Jovana Debeljevic, Senior Software Developer, "Vojvodjanska banka"
Jovana finished her studies in Novi Sad, at the Faculty of Economics. During her studies she volunteered at various sports and music events. Among other things, she volunteered at the "Exit" festival for two years. After completing her studies, she began her career in, at the time, "OTP banka" a. d. Novi Sad, which merged with "Vojvodjanska banka" a. d. Novi Sad in April 2019. For five years, she has been improving and expanding her knowledge and skills in the field of development and improvement of banking software, as a Senior Software Developer. As Jovana says, the job of a software developer in a bank may not be completely identical to the job of a developer in a "classic" software company, but it certainly has its challenges, given the size and complexity of the banking system, which always allows you to learn something new. learn. In addition to her job at "Vojvodjanska banka", she has also been working as a certified fitness instructor for the last six years.
Why did you decide to stay in Serbia?
Although I know a lot of people in other professions who have difficulties in finding a satisfactory job in their profession, or job in their profession in the first place, I think the situation is a little more favorable for us from IT industry. There are many companies that give young people the opportunity to start their careers and gain some initial experience in business. I decided to stay in Serbia because I am currently satisfied with the direction in which my career is developing here, and I think there is still a lot of room for development and improvement.
What did you want to be when you were little?
A pediatrician.
Favorite school subject?
Mathematics and physics.
Business role model?
I don't have a role model. People around me who have achieved success thanks to their work and effort serve as an inspiration.
Izvor: BIZLife magazin
What's your reaction?