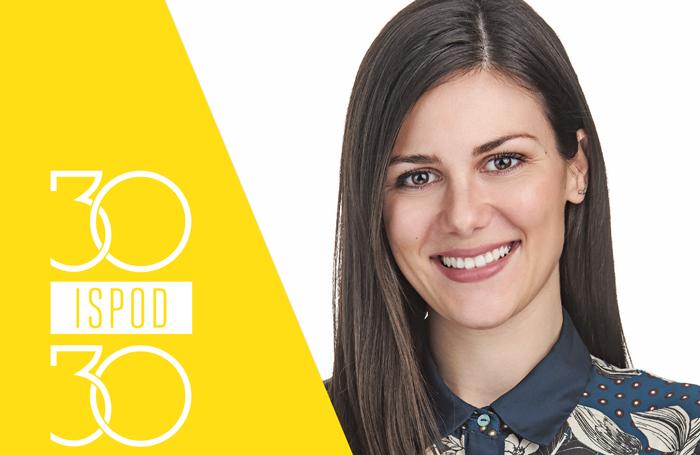 BIZLife "30 under 30": Marija Tosic, Brand Manager, Coca-Cola HBC Serbia
Marija holds a Master of Science Degree in Organizational Sciences. During her undergraduate studies, she acquired her working habits through student organizations and projects that she worked on: Case Study, Samsung Event Program, Days of Internship. She says that the USA and the Work & Travel program have brought her great life experience. She completed internship at Vip Mobile and Grey Worldwide. She gained her first working experience at Red Bull in the marketing department, then at Nectar, and she then went to the Coca-Cola HBC Serbia company. Within a year of working in this company, she became Brand Manager for the local alcohol portfolio – Zlatna brandy and Zlatni Pelin.
Is there anything you sacrificed in order to get where you are now? My goal is to sacrifice as few things in life as possible and to achieve perfect balance. Especially the balance between private and business life. Every beginning is difficult and requires a lot of investment and effort. I am aware of the fact that my career will last for 38 more years, so I am trying to find satisfaction in everything and live my life through work.
Has success reached you or have you achieved success? Since change happens in business at great speed, we are constantly rushing for success and new accomplishments. Today you succeed, tomorrow you seek new achievements and so on.
What is the most important lesson you have learned in your work so far? I know that I know nothing. Each time I learn something new, I realize how much more I still have to learn, seek and explore. Never settle for a narrow job specification. Give yourself a wide scope in work, enjoy, create and fantasy. I am sure something great will come out of it.
What is the ultimate goal? The ultimate goal is to gather people who will, through their personal and professional success, positively influence the community and motivate young people to stay in our country and contribute to its development and culture.
Favourite subject at school? Chemistry
Your first job? Red Bull
Business role model? I have no role models.
A song as a motto? Rather a band instead of a certain song – Coldplay.
Izvor: BIZLife magazin