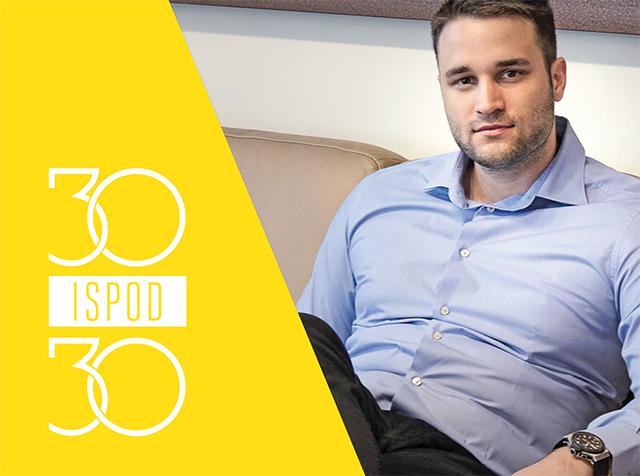 BIZLife "30 under 30": Nikola Vucicevic, Marketing Manager, Dexy Co
Nikola has been born in Belgrade and after completing elementary school in 2009 he enrolled in Rudjer Boskovic High School, where he attended the international program "Cambridge IGCSE" for two years. He then went to the City of Oxford, in the United Kingdom, where he enrolled in the International Baccalaureate program at St. Clares Oxford" Secondary School. After graduating from the secondary school in Oxford, he continued his education in London and enrolled in the Cass Business School, Department of Business Studies. Nikola then returned to Belgrade to complete internship that lasted for several months at Deloitte consulting and auditing company, in the Operations and Strategy Consulting sector. For almost two years, he has been working in Dexy Co, where he began his career as a marketing assistant, quickly advancing to the position of the marketing sector manager, which he still holds.
Is there anything you have had to sacrifice in order to get where you are now? Other things have never seemed as interesting to me as working on myself. Everything I did was motivated by my own free will so that I could achieve the goals I set for myself. Accordingly, I cannot say that I have sacrificed anything special to get to where I am right now.
Has success reached you or have you achieved success? I think that there is a certain factor of luck in any success, but without putting a lot of effort and doing a lot of work, long-term success is impossible to achieve.
What is the most important lesson you have learned in your work so far? A person can only be successful in his line of work if he does what he loves.
What is the ultimate goal? The ultimate goal is to be satisfied in the private and business aspect by achieving the set goals.
Favorite subject at school? In elementary school – physical education, in secondary school – economics.
Your first job? Trainee at Deloitte, Strategy and Operations Consulting Sector.
Business role model? Jack Ma, founder of the Alibaba company.
A song as a motto? "Remember the name," Fort Minor.
Izvor: BIZLife magazin