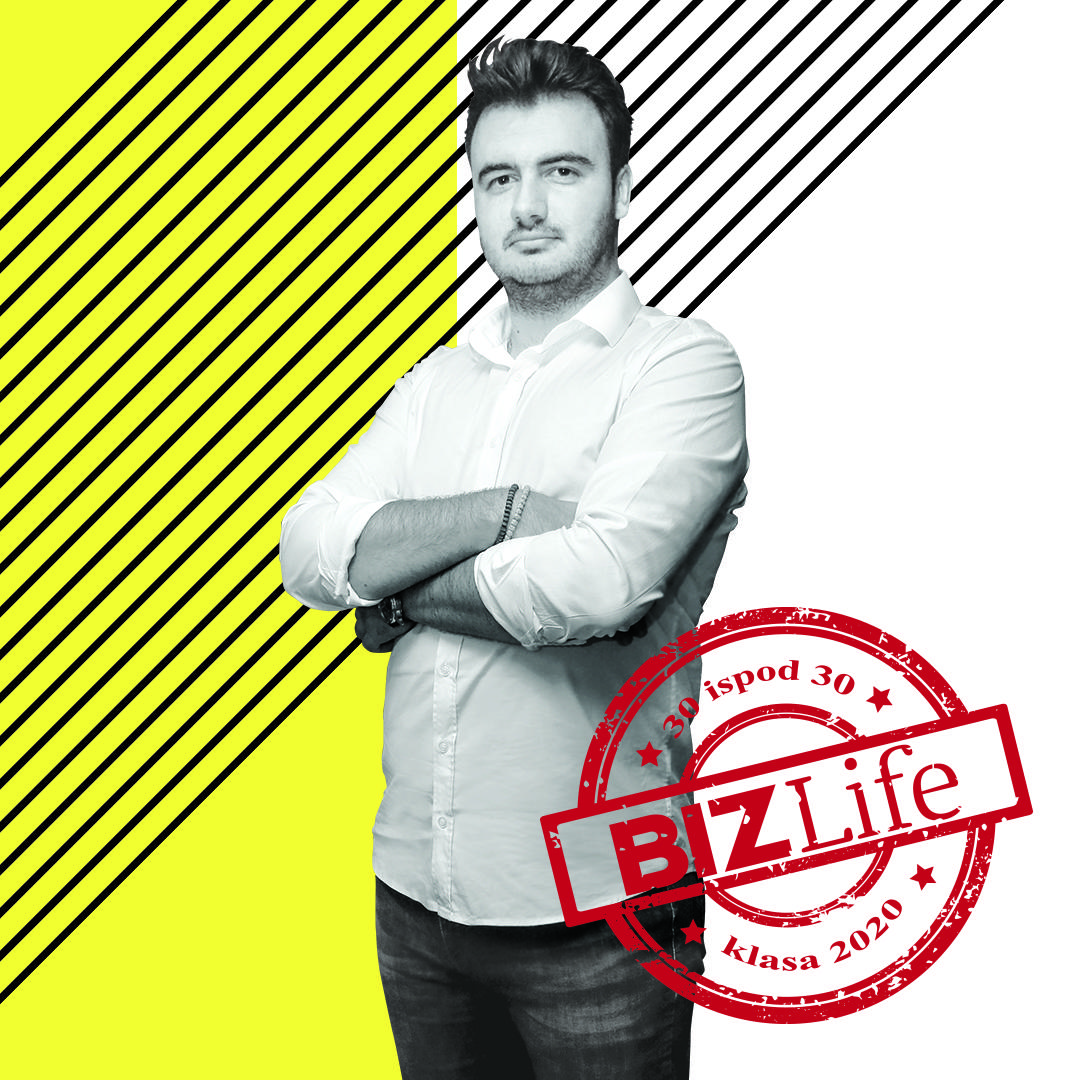 BIZLife list "30 under 30": Nenad Vujetic, Supply Planning Supervisor, HEINEKEN Serbia
During his studies at the Faculty of Technical Sciences in Novi Sad, in the field of Traffic and Transport, solving problems with the attitude of "thinking out of the box", as well as a sense of detail, brought him engagement in several projects in cooperation with professors. In addition to full-time studies, he considered these additional activities to be very important, because they were the first moments of meeting a certain degree of business responsibility, which is inevitable in all spheres of business.
On the recommendation of the faculty, immediately after graduation, he applied for the position of Logistic Trainee in the company HEINEKEN Serbia, in its brewery in Novi Sad. After a year of working in the company, he moved to the position of Planning Trainee, and after six months to the position of RPM Specialist. He is currently occupying the position of Supply Planning Supervisor.
Why have you decided to stay in Serbia?
While growing up and studying, I did not think about leaving Serbia, because I think that – in addition to the fact that Serbia is very beautiful and rich in many natural resources – Serbia can offer us a lot in terms of development and the training of young people, so not only have I not thought about leaving, but I am not even thinking about it in the near future.
What did you want to be when you were a child?
Growing up, my desire was to be a military person.
Favourite subjects in school
Mathematics and English.
Business role model?
I believe that everyone who has achieved success in their business sphere through personal engagement and training should be our role model. Working in the company HEINEKEN Serbia brings cooperation with a large number of experienced colleagues, so the advice I receive is more than welcome.
Izvor: BIZLife magazin
Foto: BIZLife magazin
What's your reaction?