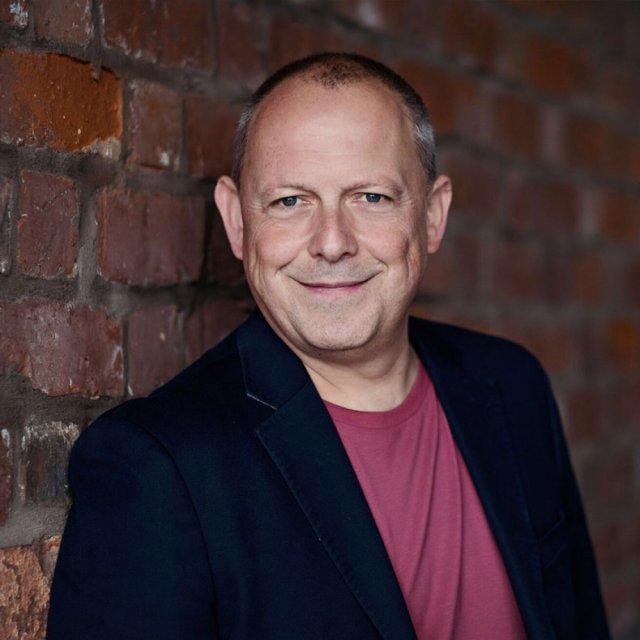 Content Experience – June 7th in Belgrade
If you missed the first conference on content and digital marketing, now you have the opportunity to participate in the second "Content Experience" conference, a unique event organized by the Regional Communication Agency Represent System.
Content Experience will be held on June 7th in the Belgrade-based co-working area of Share Square and will be attended by world-renowned experts, experienced professionals – renowned lecturers from Europe and the region, who prepared great topics for those who deal with marketing, strategy, content , digital, nativity. The exclusivity of the lecturer also determined the number of participants' places, which is limited to only 150 this year, and you can apply at http://contentexperience.rs/sr/. For early registration until May 15, a discount is also provided.
This year's Content Experience will be unique in that it will provide participants with 8 hours of unforgettable experience where they will be able to hear the lectures of the most eminent professionals, but also participate in creating content through workshops in which influencers will share their knowledge and experience.
Marketing expert, lecturer and author from the UK, Roger Edwards will share excellently in Belgrade his knowledge gained during 25 years in marketing and strategic communications. As a long-time business manager, director in the financial sector, and then as a consultant, Roger is an excellent strategist, able to integrate content and digital marketing with the overall business strategy.
Marketing expert Lazar Džamić will have the first, worldwide promotion of his new book "The Definitive Guide to Strategic Content Marketing: Perspectives, Issues, Challenges and Solutions" and share key insights from content marketing with Serbian audience.
Izvor: BIZLife
Foto: Promo
What's your reaction?