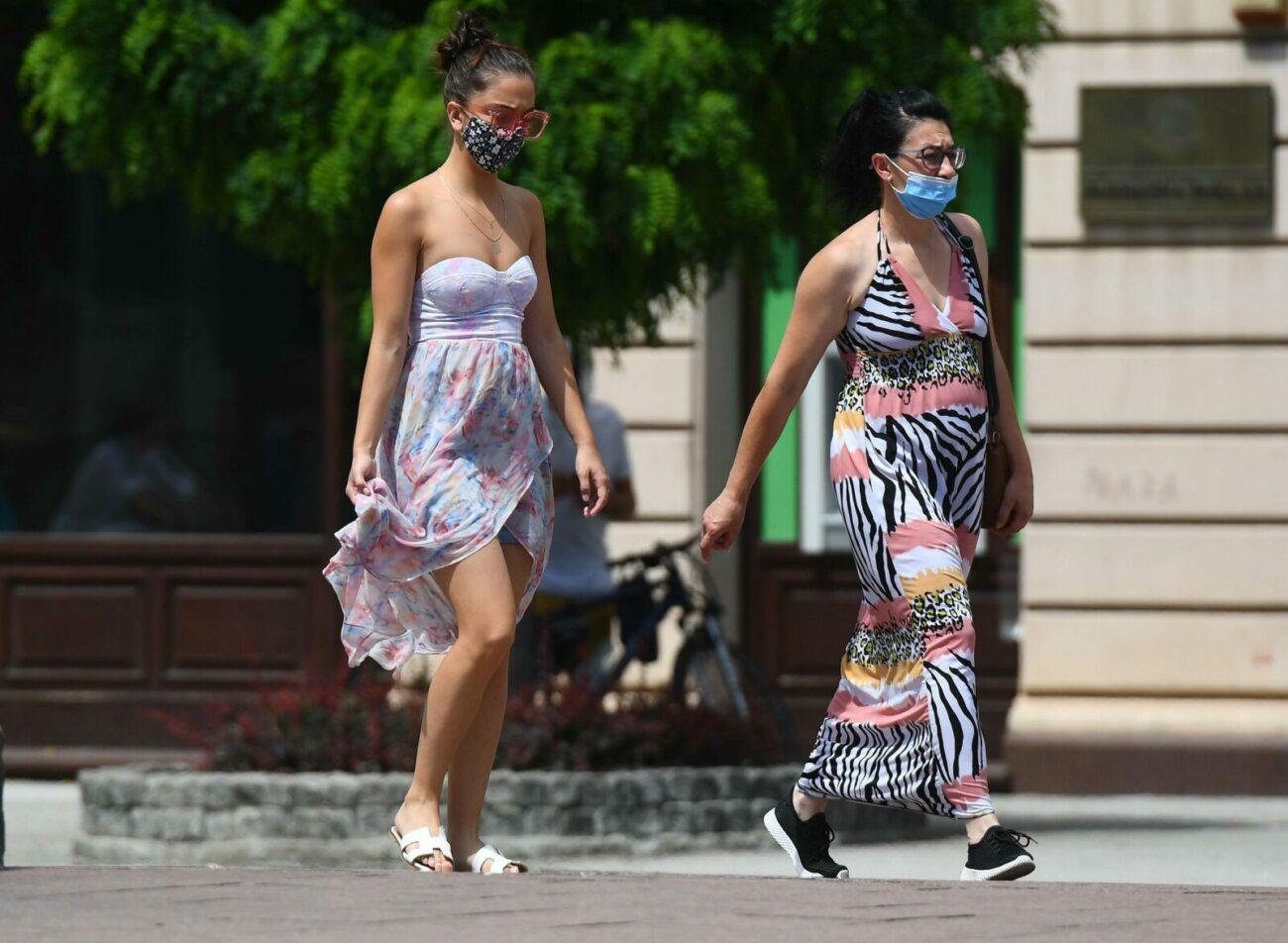 Crisis Staff condemns violations of measures, CALL CENTRE opened for reporting
The Crisis Staff for the Protection of the Health of the Population from the Infectious Disease COVID-19 has announced that it condemns the violation of epidemiological measures that has been noticed in certain units of local self-government during the previous weekend.
"At an extraordinary session of the Crisis Staff held today, increased inspection supervision was requested, considering that at this moment, just before the beginning of the school year, violation of measures is completely inadmissible," the Serbian government said in a statement.
They stated that they had sent letters to all the mayors and municipal presidents reminding them that they were obliged to ensure compliance with all epidemiological measures on their territory, without exception and that non-compliance with measures would not be tolerated.
"If they notice even minimal non-compliance with preventive measures, the competent authorities are obliged to act in accordance with the law and sanction such behaviour. This especially refers to the organizers of various events throughout Serbia, whose obligation is to provide all the conditions so that the health of citizens would not be endangered," they said.
In accordance with that, the Government of Serbia will instruct the Ministry of Health and the Ministry of Interior to increase the control of compliance with measures and make a plan of joint checks of compliance with all valid epidemiological measures in cooperation with the Coordination Commission for Inspection Supervision and inspection services of local self-government units.
"All the citizens of Serbia who notice non-compliance with preventive measures can report it through the unique Call Center for Inspection through the portal www.inspektor.gov.rs or by calling the phone number 011/63-50-322", they added.
Izvor: Beta
Foto: Beta/Dragan Gojić