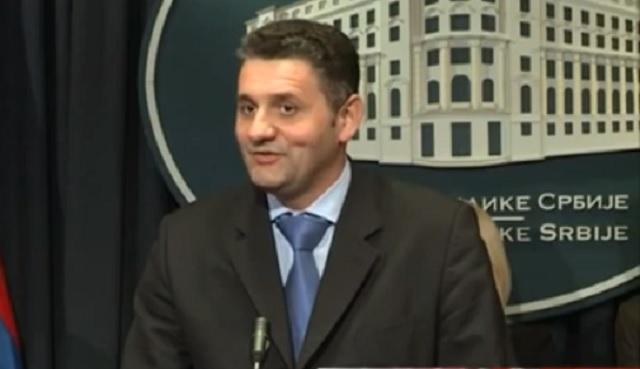 Director General of the Serbian Railways resigns
Director General of the Serbian Railways Miroslav Stojcic resigned his position, stating that he faced obstructions during his work and he was prevented from having at disposal the assets of that enterprise.
The Executive Board of the Serbian Railways elected Stojcic Director General in January 2015, and this was the first time that head of Serbian Railways was selected via public competition. Stojcic is graduate traffic engineer and he performed duties of the head of railway station in Belgrade, director of the department for passenger transport, deputy director of the traffic affairs department, head of Belgrade junction infrastructure unit, as well as advisor to director of the Infrastructure Directorate.
In the resignation that he delivered to the Serbian government, the Ministry of Construction, Transport and Infrastructure and President of the Assembly of Serbian Railways, Stojcic pointed out that his mandate ended on January 17th this year, since he was elected director general of the enterprise via competition four years ago.
He stated that his mandate "was and remains conditioned by problems that prevent further realization of the restructuration process of the railway sector, at least from the aspect of activities conducted by his department, which were obstructed by numerous factors".
Stojcic pointed out that some of the reasons for resignation include nonconformity between the Statute of Serbian Railways and the Law on Public Enterprises, inability to have at disposal assets of Serbian Railways, growing number of (around 8,000) litigations, mostly due to work in shifts and meal allowances, blockage of the current account in the amount of RSD767,700,313 and obstruction during work process.
 The Ministry of Construction, Traffic and Infrastructure stated to Beta agency that the enterprise Serbian Railways is not dealing with management of railway projects and railway infrastructure, but inherited debts of Serbian railways and property instead.
Izvor: Beta
Foto: Youtube