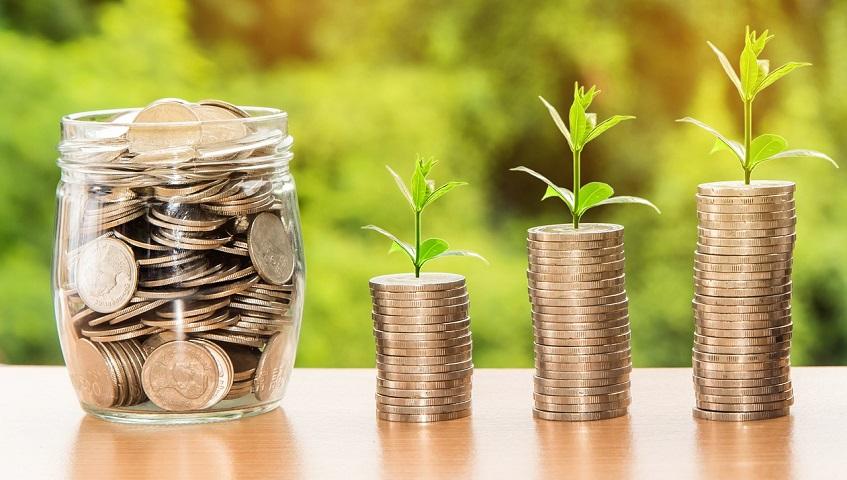 Foreign Investors' White Book: Serbia's progress STABLE AND MODERATE
Serbia has continued "stable and moderate progress" in reforms and it has so far implemented 41 percent of foreign investors' recommendations for improving business conditions, said Chairperson of the Foreign Investors Council, Yana Mikhailova. At the presentation of the White Book of the recommendations for 2019, she said that this year's progress in the implementation of recommendations was seven percent compared to the previous year, because in 2017 a task force was formed for their implementation, which accelerated realization. "We hope that this positive trend will continue and that next year we will get close to the figure of 50 percent" of the implemented recommendations, said Mikhailova. She added that the Foreign Investors Council, which represents 120 companies that have invested 35 billion euros in Serbia and employ 100,000 people, expected the Serbian government to speed up accession negotiations with the EU, because "that is a way to improve the competitiveness of the Serbian economy." It is also necessary to work on sustainable fiscal consolidation, that is, structural reforms, privatization of public companies, and the improvement and enforcement of laws, especially in terms of strengthening tax administration. Reforms should also be increased in the fields of taxation, labor, digitalization, e-commerce, real estate and construction, inspection, food safety and the pharmaceutical industry, as well as in the general legal framework with emphasis on the laws on bankruptcy and foreign currency business operations. Mikhailova said a "FIC index" was introduced to rank the areas with the highest progress, adding that reform in the introduction of digitalization was moderate and that there was no progress in the area of food safety.
Izvor: Beta
What's your reaction?