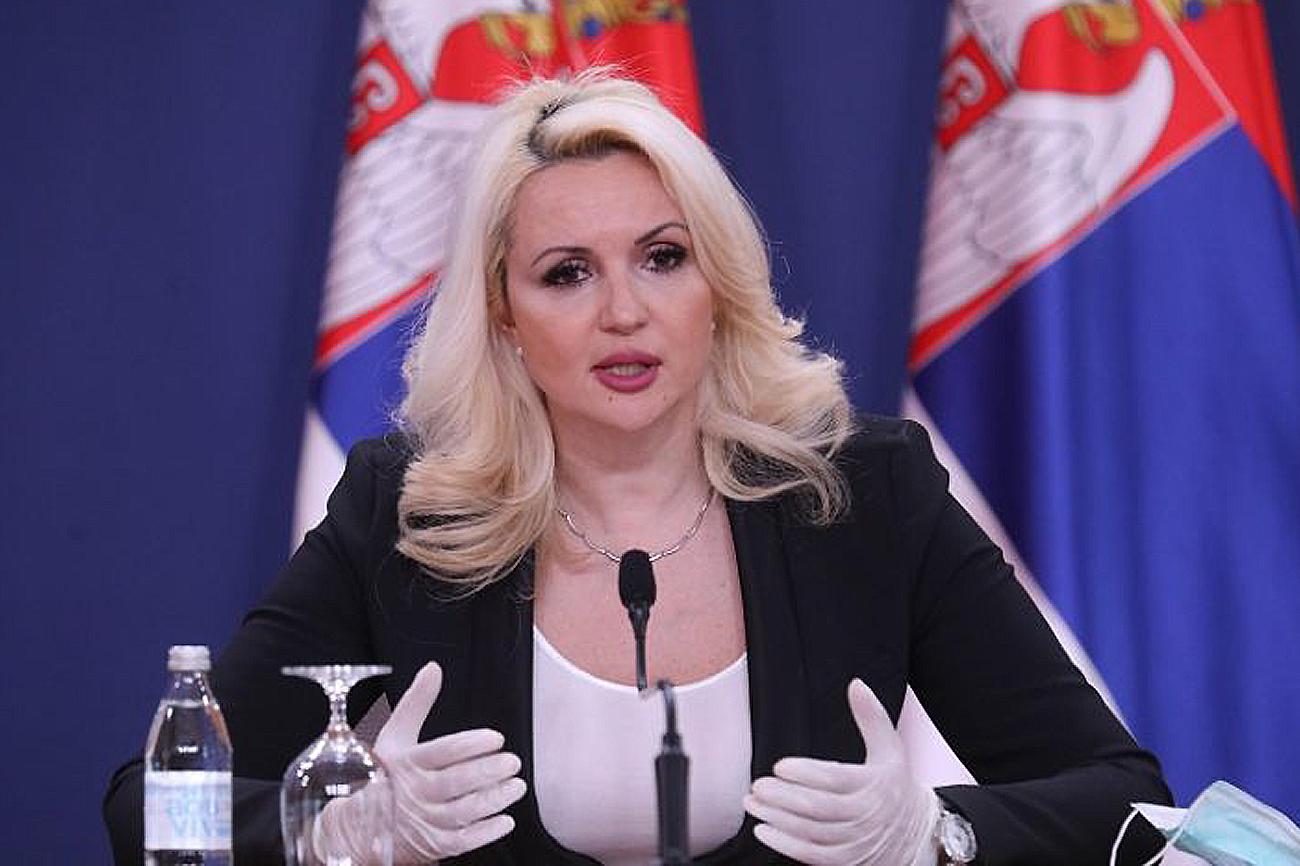 Kisic Tepavcevic: Still UNSTABLE, but we are on the RIGHT track
Deputy Director of the Batut Institute, Darija Kisic Tepavcevic, has said that the epidemiological situation with the coronavirus is still unstable, with a large number of the "reservoirs of infection", but that the lack of explosive growth of the number of newly infected indicates that Serbia is "on the right track". She said on Prva TV that there were still many unknown factors regarding the coronavirus and that the Crisis Staff for the Prevention of COVID-19 did not advocate for restrictive measures, but for "those that produce results". "Every day we have a few hundred confirmed cases of the infection. If we had not applied (restrictive) measures, it is certain that the number would have been many times higher… Lockdown measures have not produced good results in many countries around the world. In any case, the situation is monitored on a daily basis, everything that can be done is taken into consideration," said Kisic Tepavcevic. She also added that a large number of citizens had already been in contact with the virus, that some of them were asymptomatic cases, so that the number of people who had antibodies to the virus was many times higher than the official number of patients. Kisic Tepavcevic appealed to citizens not to take antibiotics on their own, so as not to develop resistance.
Izvor: Beta
Foto: Beta
What's your reaction?