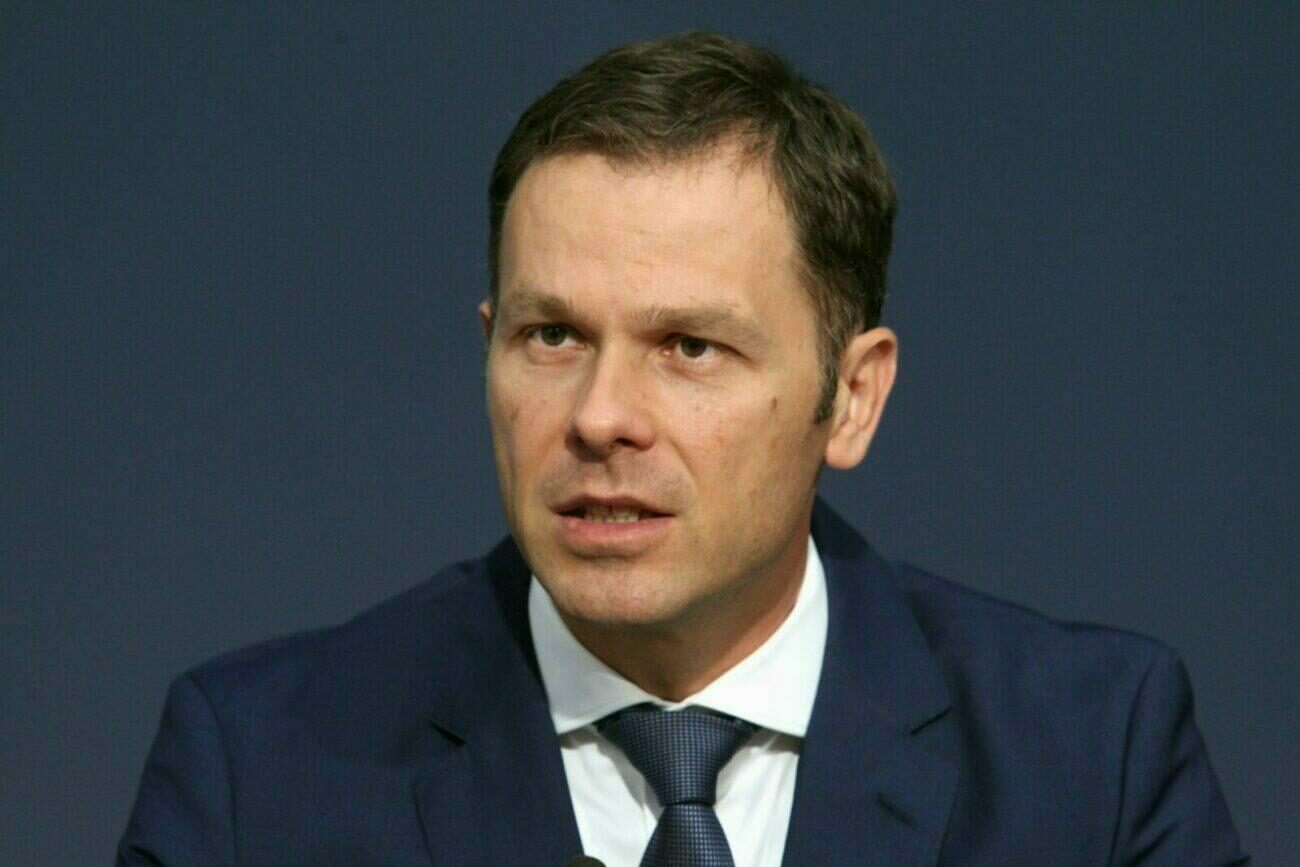 Mali: Unemployment rate at historical minimum of 7.3%, no change in salaries
Serbian Finance Minister Sinisa Mali has said that the unemployment rate in Serbia is at a historical minimum of 7.3 percent and that economic measures have contributed to the preservation of jobs despite the difficult conditions caused by the coronavirus pandemic.
"I am proud of everything we have achieved, and the unemployment rate, which is now at a historical minimum of 7.3 percent, is confirmation that we have cleverly designed all the measures that have saved our economy and jobs," said Mali.
He added that "the economy and citizens can rely on the state, which has been proven, bearing in mind that Serbia has allocated about 12.5 percent of gross domestic product (GDP), i.e. about 5.8 billion euros of aid for mitigating consequences of the coronavirus".
"This support has been key to maintaining full employment and keeping the economy on its feet. We have proved that by conducting responsible economic policy, we have managed to provide the assistance that was necessary in these difficult times for the whole world," said Mali.
Mali noted that in the conditions when the global economy was drastically declining, Serbia was at an enviably good level, which was an incentive for us to fight even harder and achieve the best possible results.
As he said, "the most important thing is that there will be no reduction in salaries and pensions" and that in October we will discuss the refinement of the Swiss pension formula with the International Monetary Fund.
Izvor: Beta
Foto: Beta/Milan Obradović
What's your reaction?