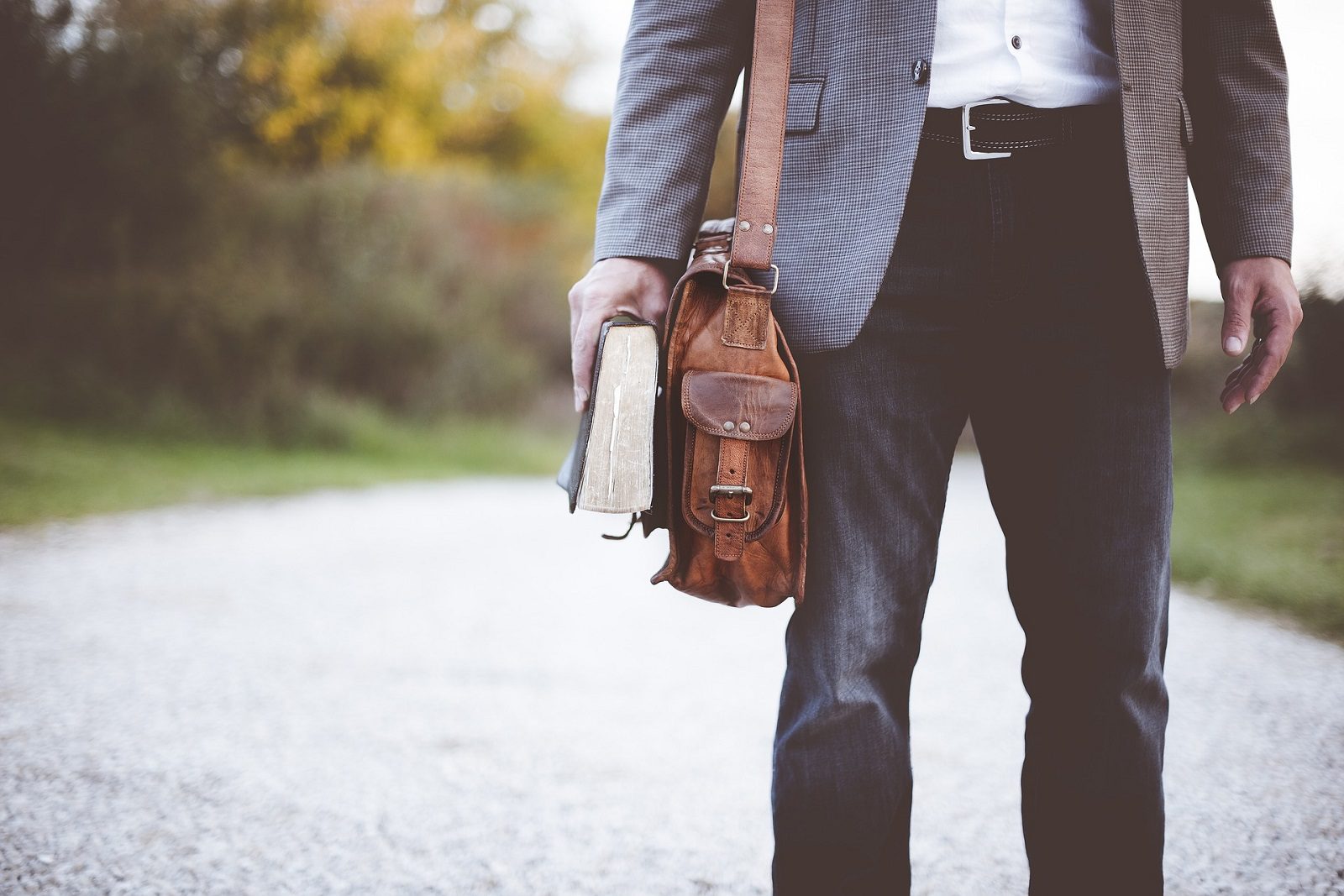 NO DISCOUNTS for students: Ministry recommends – TUITION FEES to be paid in instalments
The Ministry of Education has recommended to all higher education institutions in Serbia to make it possible for students to pay their tuition fees in several instalments, due to the epidemiological situation.
"One of the recommendations is to make it possible for final year students to receive up to 90 ECTS credits, as well as to extend the deadline for enrolment in master's studies by two weeks, and for the enrolment in doctoral studies by one month", the press release says.
It is also added that students should be provided with a "minimum" of two graduation terms, as well as that deadlines should be adjusted to the epidemiological situation in order to prevent an increase in the number of students staying on the institution's premises at the same time.
According to the press release, in cases when it is possible, higher education institutions should provide additional deadlines for completing pre-exam requirements.
Higher education institutions are also recommended to review the conditions for enrolment in higher years of studies and adjust the conditions and criteria for enrolment due to more difficult conditions for teaching and learning.
It is also recommended that "due to the impossibility for students to comply with their obligations in the preparation of master's theses and doctoral dissertations in the conditions of an epidemic, in cases when the student has only to present the master's thesis or PhD dissertation, the deadline for the payment of the transfer of points for the master's thesis should be extended until the time of defence of the thesis, but not later than June 2022".
On the eve of the beginning of the new academic year, on October 1, 2021, the Ministry of Education, Science and Technological Development points out that it is necessary for higher education institutions to organise all the activities with adherence to the epidemiological measures adopted by the Crisis Staff and the Government of the Republic of Serbia, the press release of the Ministry of Education, Science and Technological Development concludes.
Izvor: Beta
Foto: Pixabay