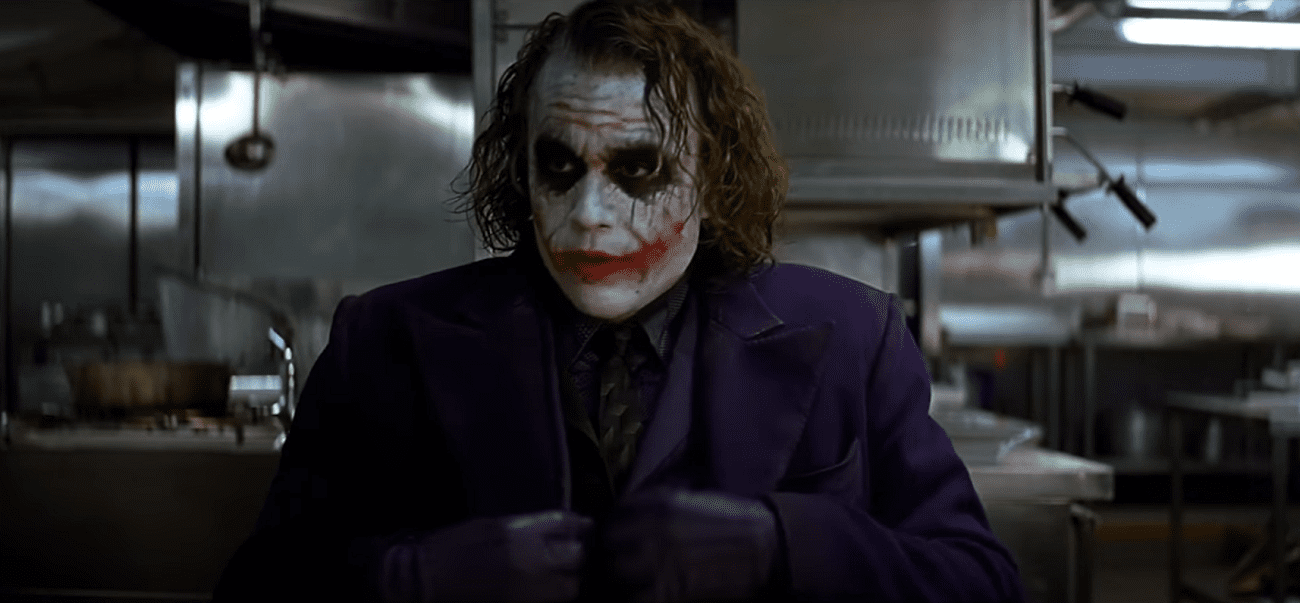 OSAM odevnih kombinacija iz filmova koje ćete prepoznati u deliću sekunde (FOTO)
Tokom godina, svet kinematografije nam je pružio zabavu, sjajne priče, upečatljive performanse i nezaboravnu muziku. Gotovo je nemoguće zamisliti život bez filmova. Zahvaljujući njima, naš svet je bio ispunjen nezaboravnim scenama i replikama koje su deo našeg svakodnevnog života. I ne samo to: filmovi su nam podarili autfite koji su zauvek obeležili određene epohe, a neki od njih su čak postali moderan odevni predmet za svakodnevnu upotrebu.
Evo kojih osam odevnih predmeta je svet kinematografije proslavio i koje ćete verovatno svi prepoznati u deliću sekunde:
Brus Lijevo žuto odelo
Odelo koje je Uma Turman nosila u filmu "Kill Bill", zapravo je omaž filmskoj legendi Brus Liju, koji je nosio slično odelo snimajući film "Game of Death". Kako je filmska publika Lijevog filma bila mnogo manja od Tarantinove, film nije dobio kritike poput onih koje je dobio film "Kill Bill", pa tako možemo reći da je žuto odelo zapravo proslavila uloga Ume Turman.
"Braća Bluz": Odelo, šešir i tamne naočare
Džon Beluši i Den Akrojd u filmu "The Blues Brothers" nosili su odelo koje se u to vreme smatralo zastarelim. Međutim, tamne naočare,  šešir, kao i njihov buntovni duh, učinili su ga sastavnim delom rok sveta. Crno odelo, šešir i tamne naočare danas se smatraju klasikom.
"Flashdance" dukserica
Film "Flashdance" oslikava priču o mladoj ženi iz srednje klase čiji je san da postane plesačica. Ostao je upamćen po fenomenalnoj muzici, kao i po romantičnoj ljubavnoj priči glavne junakinje i vlasnika fabrike u kojoj je radila. Dukserica spuštena na jedno rame postala je popularna među mladim ženama i tinejdžerkama toga vremena, toliko da je postala vanvremenski komad.
Belo odelo Džon Travolte iz

filma "Saturday Night Fever"
Disko muzika je bez sumnje obeležila 1970.-te, a film "Saturday Night Fever" u potpunosti oslikava to doba. Film je prepun ljubavi, buntovništva, društvene kritike, ali pre svega muzike i plesa. Plesna scena u kojoj Džon Travolta nosi belo odelo u kombinaciji sa crnom košuljom, učinila je da se ova kombinacija pamti i nosi mnogo posle  filmske premijere.
"Gosthbusters" kostim
Jedno od velikih filmskih ostvarenja je i film "Gosthbusters", a kostimi koje su likovi u filmu nosili postali su toliko popularni da su logo, koji se nalazio na njima, mladi nosili na majicama i duksericama.
"Top Gun" jakna
Još jedan klasik iz 80-ih, Top Gun, film koji je proslavio Tom Kruza, bio je totalni blokbaster. Jakna koju je upravo u tom filmu poneo Kruz, postala je večno upamćena.
"Fight Club" jakna
Još jedna jakna postala je pravi modni trend, a nosio ju je Bred Pit u čuvenom filmu "Fight Club". Njegov lik u filmu je miks vođstva, hrabrosti, pobune i senzualnosti, pa je tako ovaj komad garderobe savršeno zaokoružio priču i na gledaoce ostavio ogroman uticaj, postajući sastavni deo autfita.
Džokerovo ljubičasto odelo – "Batman: The Dark Night"
Mnogima je ovaj film o Betmenu jedno od najboljih fimskih ostvarenja ikada, o čemu svedoči i ocena 9,0 na IMDb-u. To je zapravo jedan od najbolje ocenjenih filmova na toj internet stranici. Ipak, ne treba zaboraviti da je uloga Džokera, kojeg u filmu glumi Hit Ledžer, jednako važna kao i uloga samog Betmena. Njegov performans je bio sjajan i doneo mu je posthumni Oskar u kategoriji najboljeg sporednog glumca. Luckast kostim lika je nesumnjivo još jedna ikona kinematografije i pop kulture.
Izvor: BIZLife
Foto: YT/Screenshot/ Instagram