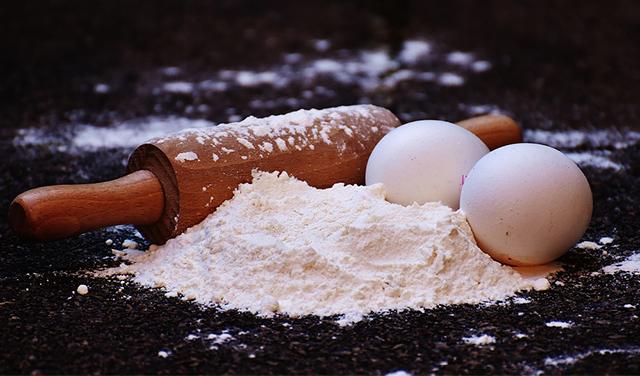 Pristina activates tariffs on Serbian flour
The Kosovo government has activated an earlier decision on special tariffs on the import of flour and construction blocks from Central Serbia, thus four cents are charged per kilogram of flour, and two cents per block. According to the decision issued a few years ago, which was not revoked, but only suspended, since ten days ago, flour exporters to Kosovo have been obliged to pay 40 euros per ton, i.e. about 1,000 euros per truck of 25 tons. Vukosav Sakovic, director of the Business Association for the Improvement of Production and Export of Grains and Oilseeds "Zita Srbije", has said that the Kosovo authorities started applying the decision on tariffs on flour and blocks when they stabilized the market during the COVID-19 virus pandemic. "It is difficult to estimate how much the export of flour will decrease due to the extremely uneconomical logic," Sakovic told the Beta agency. He added that less than 2,000 tons of flour and 16,000 tons of wheat were sold from Central Serbia in Kosovo in April. "The tariffs were introduced due to the interest of the local company M&Silosi, which has the largest mill in Kosovo and wants to exclude competition," Sakovic said. According to him, bakers in Kosovo, but mostly consumers, will suffer damage due to the application of tariffs. M&Silosi, as Sakovic said, bought larger quantities of imported wheat and made stocks before the tariffs were applied.
Izvor: Beta
Foto: Pixabay
What's your reaction?