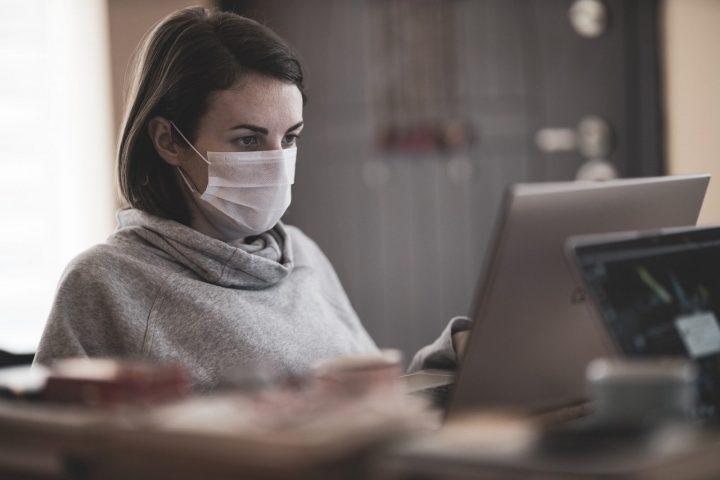 Survey: 200,000 people in Serbia lost their jobs during pandemic
About 200,000 people, i.e. eight percent of those who were employed, including the informally employed and self-employed, lost their jobs in Serbia in February this year, according to a survey conducted by the SeConS development initiative group with the support of Friedrich Ebert Foundation. As it was stated, the biggest burden, but also the biggest risk during the Covid-19 crisis, was borne by women, who made up as much as 86 percent of the employees "on the frontline of the infection". "They made up as much as 86 percent of the employees on the frontline of the infection. The increased volume of work in households and care for family members were also taken care of by women (in 70 percent of households), who predominantly performed those tasks even before the crisis, the survey states. For almost half of those who lost their jobs, the reason was dismissal due to the suspension of the company's operation (46.2 percent), and a fifth of the total number (20.5 percent) was not offered a new contract after the previous one expired. In most other cases, employees were forced to resign because in the state of emergency, the abolition of public transport, the shutting down of kindergartens and schools and the suspension of social support services for the elderly, they could not organize to go to work and accept increased responsibilities of providing care for family members. The employees in privately owned companies, in the hospitality, trade, construction sectors, self-employed, informally employed as well as those who worked under temporary employment contracts were the ones who mainly experienced the loss of jobs.
Izvor: BIZlife
Foto: Pixabay
What's your reaction?