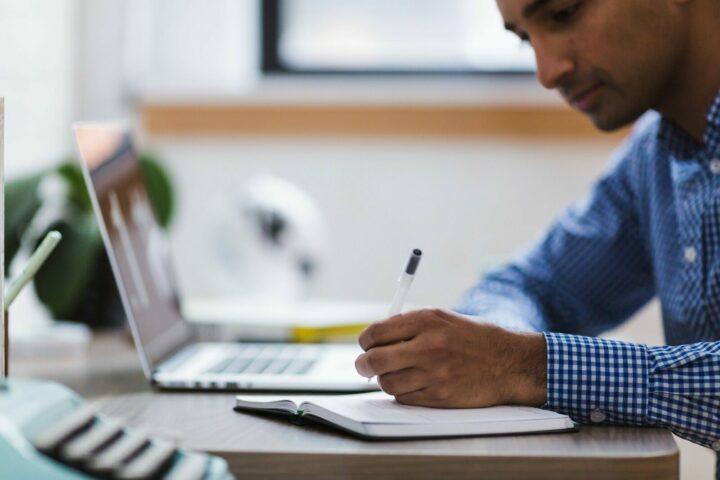 Survey: Every other company in Serbia has introduced WORK FROM HOME
Tourism and hospitality are sectors affected by the Covid-19 pandemic the most, followed by the creative industry, transport and warehousing, while crisis has partially transferred to the manufacturing industry and the IT sector as well, the second cycle of "Together through the Crisis" survey showed. Production and service capacities were reduced in two thirds of companies, but according to a survey realized by the Serbian Chamber of Commerce and USAID's Economic Development Cooperation Project the absolute majority of employers, 85 percent respectively, managed to keep the same number of workers as before the crisis. One third of respondents reported on partial or complete recovery of capacities. The survey, conducted from April 21st to 27th, in which 1,000 companies took part, showed that working from home, limited working hours, inability of customers/clients to be physically present, as well as illiquidity are the effects mostly felt by the economy in the seventh week of crisis caused by the coronavirus. Findings of the survey once again show high sensitivity of the private sector to the issue of liquidity, and the biggest challenges related to this are inability to cover basic operating costs and problems in collecting receivables from domestic business partners. Companies adapted to the crisis in different ways, thus every second one organized partial work from home, while 43 percent reduced the number of working hours, the announcement of the Serbian Chamber of Commerce says. One third of the companies started negotiations with creditors on postponing the debt repayment and one fifth was forced to close part of the business processes. According to the criterion of the size of a business entity, the most endangered are entrepreneurs and micro companies, and almost all companies expect a decline in sales and profits by the end of 2020.
Izvor: BIZlife
Foto: Pixabay
What's your reaction?