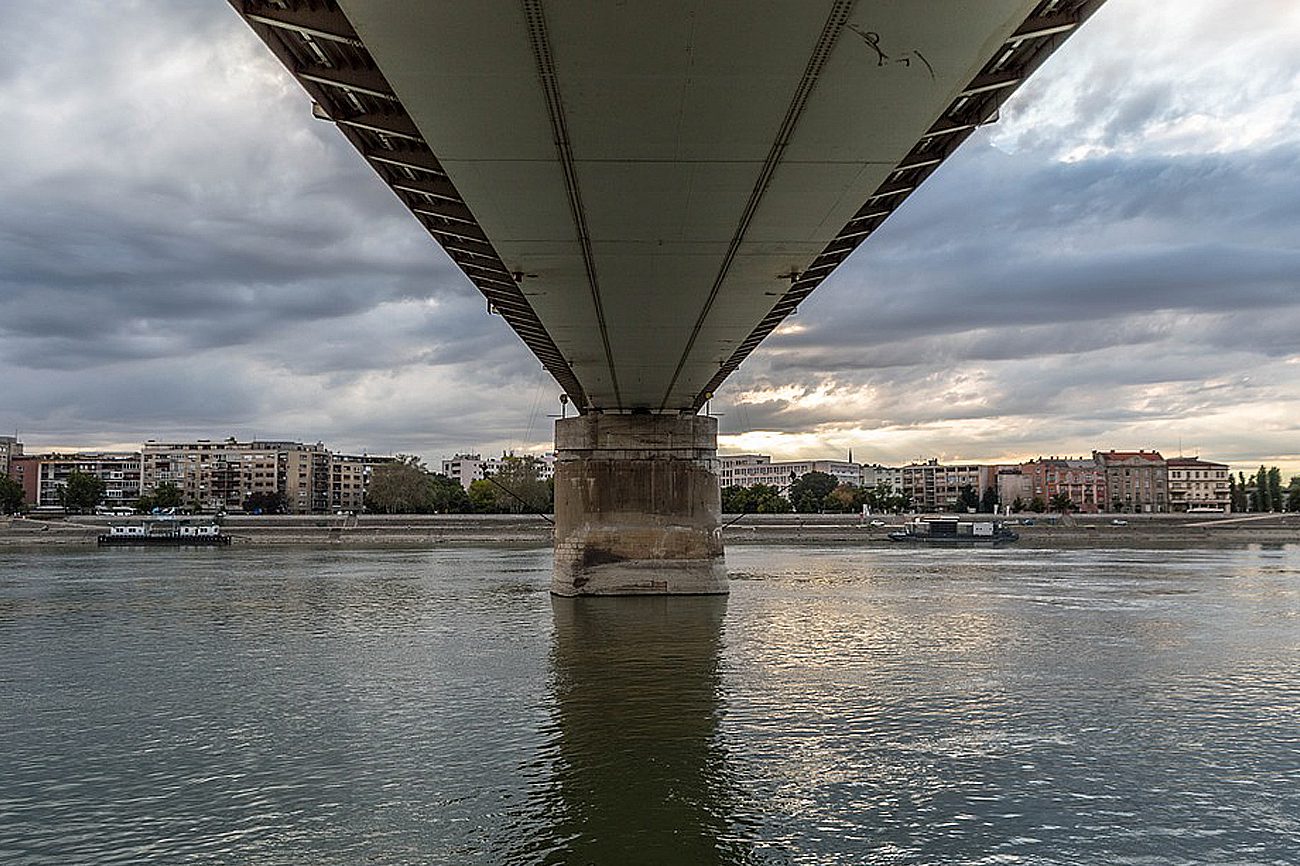 The urbanistic "breakthrough" on the Novi Sad coast is coming
The director of the Novi Sad based Public Enterprise "Urbanizam", Dusan Miladinovic said that the landscaping of the Danube riverbank would be unique economic "breakthrough" for Novi Sad.
Miladinovic's words come a day after the "Novi Sad Waterfront? Look, pall, won't happen" campaign was launched, in which opposition parties, non-governmental organizations and citizens oppose the project of building a large residential and business complex on the Danube riverbank, along the route Sodros-Brodogradiliste-Ribarsko ostrvo-Kamenicka ada.
According to Miladinovic, the plan for Kamenicka ada has existed since 2000 and it plans more construction space, and he claims that the new plan is far more advanced. The existing plan foresaw tourist attractions, construction of a hotel complex and the like, but the amendment of the Water Law led to the fact that construction in the undefended part is not allowed.
"Therefore, we first plan to make a water facility, and the water facility is coastal defence, so that this part from Kamenicka ada to the embankment would become a defended zone," Miladinovic said.
He says that the purpose of landscaping is not to make it just a tourist attraction.
"If I may say so, it will be an economic "breakthrough" for Novi Sad, with many people investing in it, there will be a lot of jobs, that part will be completely landscaped and it will really be a major tourist attraction."
Izvor: 021
Foto: Pixabay
What's your reaction?