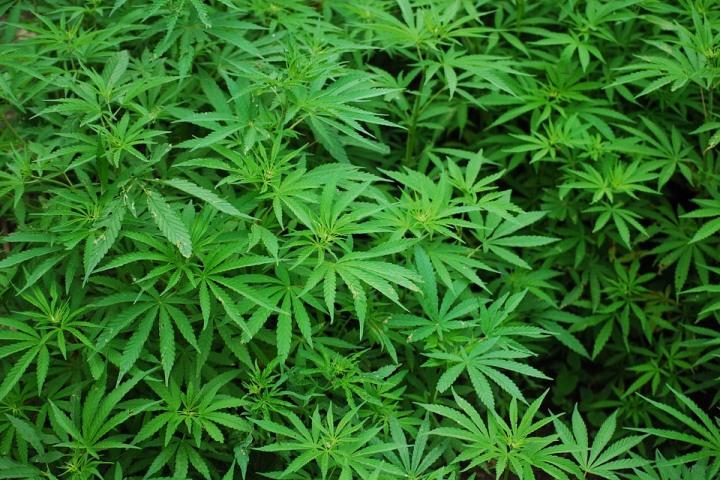 They HARVESTED marijuana in the company – 4.5 tons confiscated
Police discovered an illegal laboratory for the production of marijuana at a farm owned by the company "Jovanjica" and confiscated more than four and a half tons of that narcotic. Based on the warrant issued by the Prosecutor's Office for Organized Crime, the police discovered an illegal laboratory for the indoor production of marijuana at the farm near Stara Pazova. They confiscated a total of 649.4 kilograms of dried marijuana and 65,581 raw plants, in total weight of 3,954 kilograms, the Ministry of Interior has announced. On suspicion of committing the criminal offense of Illicit production and trafficking of narcotic drugs, P.K., the responsible person employed at the company "Jovanjica", which owns the farm, was arrested. He is suspected of being the leader of an organized criminal group involved in the cultivation of marijuana. As a result of the same crime, eight members of the "Jovanjica" company were arrested as members of the same group, while police are looking for one more person. Charges were also filed against P.K. on suspicion of falsifying an employee ID card. A misdemeanour charge was filed against the driver of the car in which P.K was present, because the vehicle was "equipped with an illegal light and sound signalling equipment." During the search of premises of the "Jovanjica" company the police found one pistol and one revolver, which is why criminal charges will be filed against P.K. for illicit production, possession and trafficking of weapons and explosive materials as well.
Izvor: Agencije
Foto: Pixabay
What's your reaction?