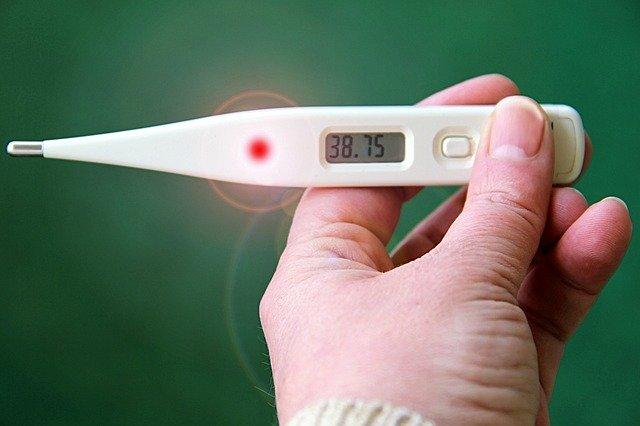 Tourists from Wuhan came to Serbia: They are staying for two days, undergone MEDICAL EXAMINATION immediately at the border
Tourists from the Chinese city of Wuhan, which is the epicentre of the new coronavirus, have arrived to Serbia today from Bosnia and Herzegovina. They have been examined at the border crossing in Mali Zvornik by epidemiologists from the Institute for Public Health "Dr Milan Jovanovic Batut" and the Institute for Public Health Sabac, who found that they were not infected, but they will be under constant surveillance during their stay in our country. Tourists from Wuhan are staying in Serbia today and tomorrow, from where they will travel to Budapest. Reporters of "Tanjug" were at the border crossing, where 29 tourists from China who had arrived by plane to Milan and then took a bus tour to Croatia, Bosnia and Herzegovina, Serbia, etc. were examined. The examination was performed by checking tourists' temperature using a non-contact thermometer. Epidemiologists say Serbian citizens can remain calm and there is no reason to panic, because the health of Chinese tourists is in order. Epidemiologist Vladan Saponjic of the "Batut" Institute said that all tourists coming from Wuhan would be a part of a special procedure and if any of them is found to have fever or signs of respiratory infections, they would be isolated and in that case all the necessary protection measures would apply. "The situation is being monitored; this is a serious health problem in China, but there is no room for panic," Saponjic said. According to him, all epidemiological, clinical and virological characteristics of the coronavirus are being examined and monitored. "This is a standard respiratory infection, but a serious form of infection can occur among certain people, the most serious of which is pneumonia," said Saponjic. He advised citizens to follow information in the media, especially those published by the Ministry of Health and competent institutions. He added that, in case of an increased risk of virus outbreak, citizens would be informed in a timely manner, emphasizing that there was no reason for concerns at the moment. Chinese tourists landed in Milan on January 22nd and they resided in Venice, Ljubljana, Zagreb, Dubrovnik and Sarajevo.
Izvor: RTV/Tanjug
Foto: Pixabay
What's your reaction?