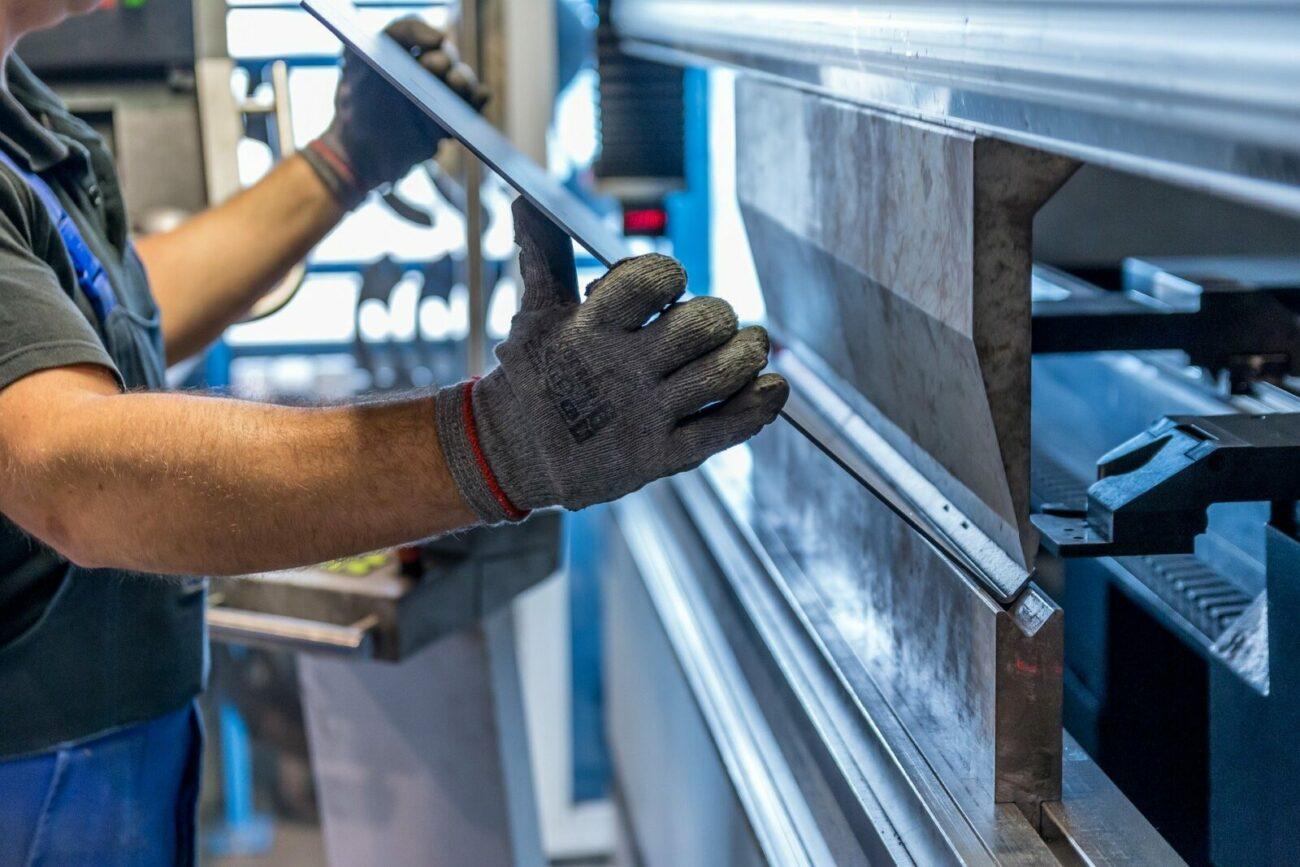 Trade unions are disappointed: Minimum wage proposal below all expectations
The Federation of Free Trade Unions of Serbia (SSSS) and UGS Nezavisnost have rejected the proposal of the Government of Serbia to increase the minimum wage by four to six percent in 2021, said the representatives of those two members of the Social-Economic Council.
Secretary of the SSSS Council, Zoran Mihajlovic, has told the Beta agency that the Government's proposal is below all expectations.
The representatives of the Government of Serbia in the task force for negotiations on the increase of the minimum wage for 2021 proposed an increase of four to six percent in today's negotiations.
Employers supported such a proposal, with the concession to raise the non-taxable part of the salary from RSD 16,000 to 19,000 and to reduce taxes and contributions on salaries, while trade unions demand equating minimum wage with the minimum expenditure basket of RSD 37,500, as agreed two years ago.
"The government's proposal is absolutely unacceptable and below any minimum we expected," said Mihajlovic.
He added that they were surprised by the government's proposal and that "such a rate of increase in the minimum wage will never reach the value of the minimum expenditure basket."
President of UGS Nezavisnost, Zoran Stojiljkovic, said that the government's proposal was "absolutely unacceptable".
"There are clear economic criteria for calculating the percentage of the increase in the minimum wage and the value of the minimum expenditure basket," said Stojiljkovic.
Stojiljkovic added that trade unions were facing a great fight to reach a better compromise solution on increasing the minimum wage for all employees.
"No one in this country, who does anything, should go home at the end of the month with a salary of less than 300 euros," Stojiljkovic said.
Izvor: Beta
Foto: Pixabay
What's your reaction?