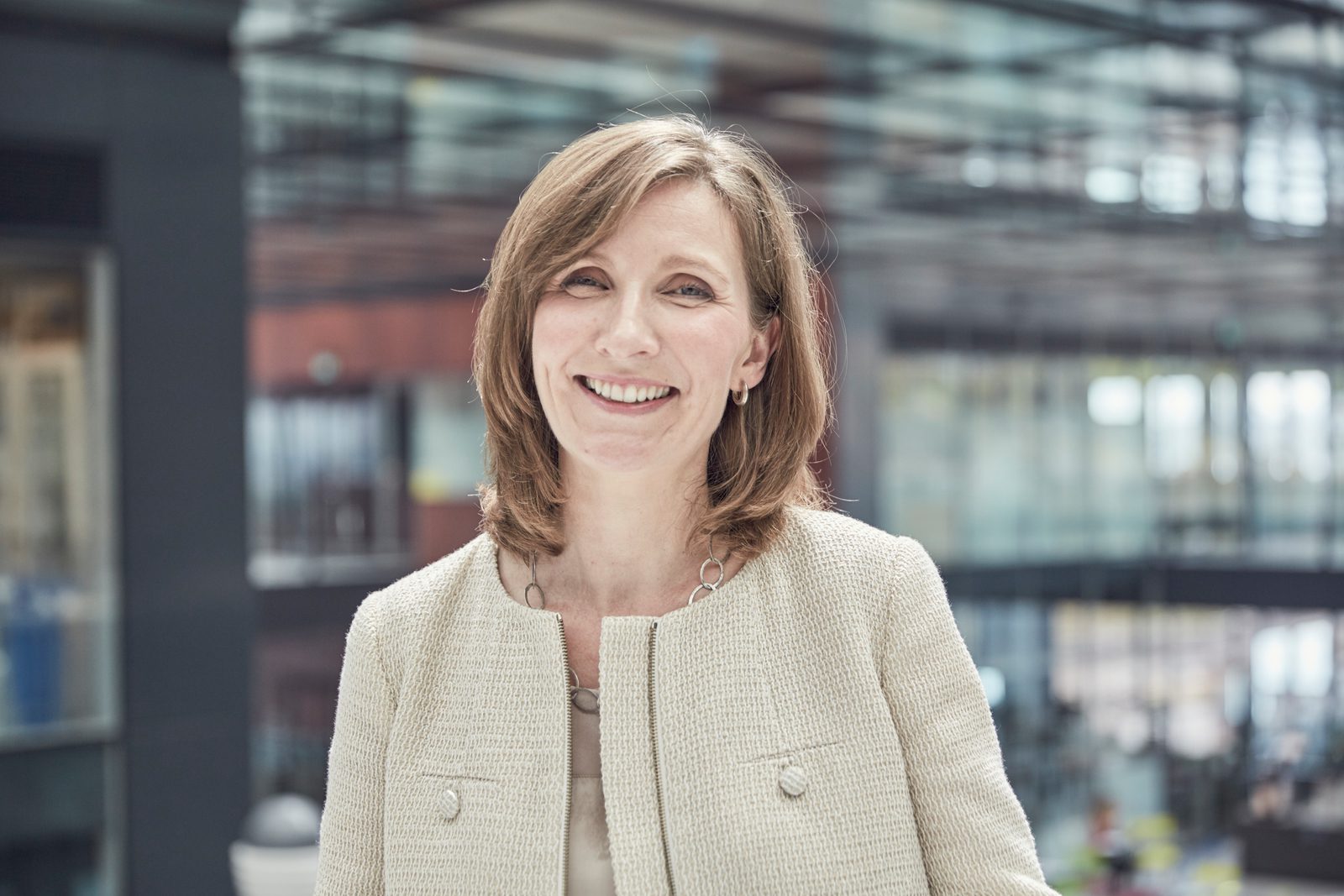 "When the public cries out for answers, theories must not become facts"
Scientific facts or science fiction?
Moira Gilchrist, Vice President of Strategic and Scientific Communications of Philip Morris International (PMI), points out that everything is in nuances in science, and that, unfortunately, in the time of the coronavirus we are looking for concrete solutions: right or wrong, yes or no – which does not exist in science. She believes that the key to success lies in the transparency and honesty of scientists and decision-makers towards the public on any topic.
"One of the things that happened to us at the beginning of the pandemic was the huge interest that the public suddenly had in science. The data published daily by governments and local health authorities have really aroused interest. The public seeks science and cries out for answers through science and any signs, but it is difficult for people to interpret those signs, what is true and what is not. And for me, that was a real call for awakening and it should be for the rest of the scientific community, as well as for policy makers. We have a duty to be equally honest about what we know and what we do not know," said Gilchrist at the online panel Science Facts or Fiction, which was attended by Roman Chaudry, a data scientist and AI programmer, and co-founder of Wikipedia, Jimmy Wells.
She points out that transparency and the ability of people to make their own decisions based on raw data are crucial, and that it is the responsibility of scientists not to go too far with their interpretation of what the data says.
"Transparency is also crucial in conflict of interest"
"When I present my company, products or science to decision makers, my conflict of interest is absolutely clear and obvious. But I think that when others come and lobby among legislators for the policies that could affect climate change, for example, sometimes their conflict of interest is not entirely clear. So I think it is not easy for policy makers to make decisions, because they often do not know what people are lobbying for while they are being advised to accept a certain direction,"says Gilchrist.
She points out that she often faces huge scepticism of the media, people from public health and other representatives of the scientific community, which is why PMI is constantly trying to focus the discussion on scientific facts while leaving ideology, beliefs and feelings aside.
"Attempts to suppress fake news"
Jimmy Wells, an American entrepreneur and technology visionary, points out that in his work, separating facts from fiction is crucial.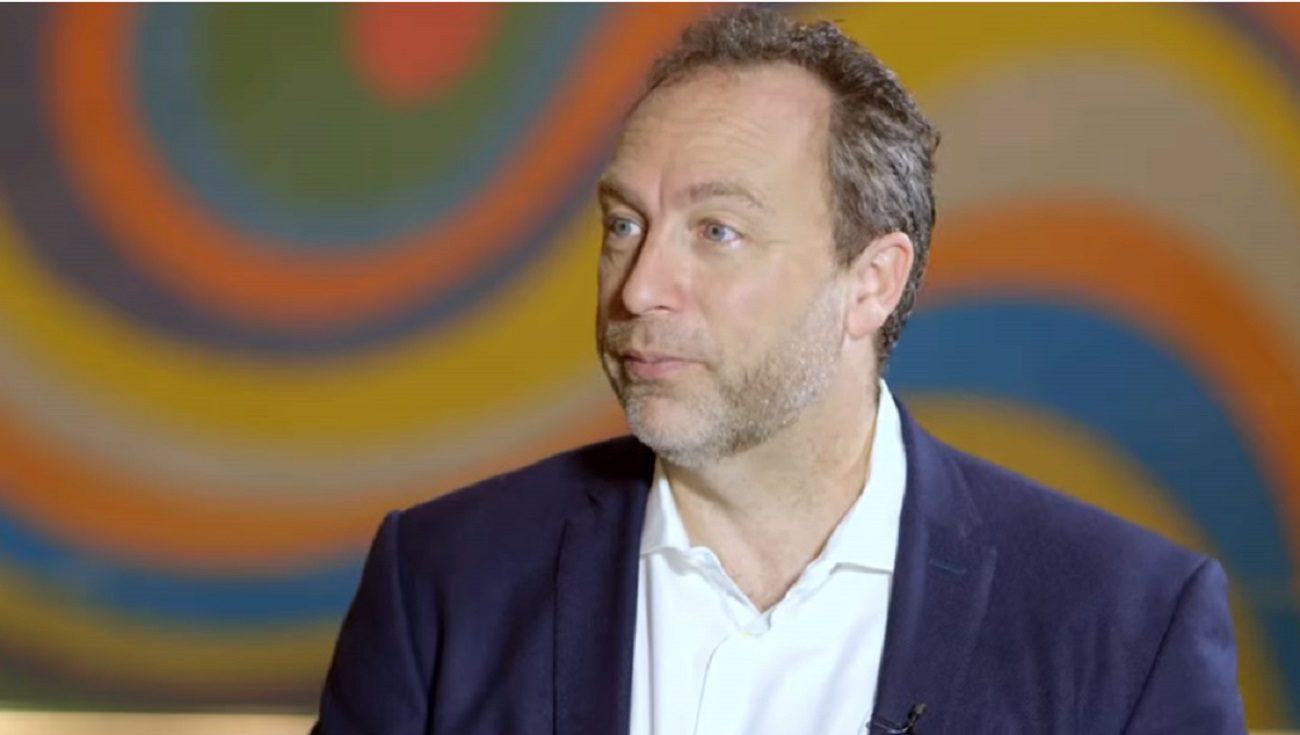 "On Wikipedia, we are trying to build a high-quality neutral encyclopaedia, and people spend a lot of time discussing the quality of sources. For us, our methods of verifying information are in some ways old-fashioned. We are looking for scientific journals, high quality newspapers and magazines, we are looking for books published by reputable publishers, authors. And even within that framework, obviously, there is a lot to discuss. But we also do not use algorithms for anything," says Wells.
He also points out that a broader view of the industry gives people from Wikipedia a completely opposite perspective. As he says, Twitter and Facebook are social networks that strongly fight with the issues of facts and fabrications, not only on a social level, but also on an algorithmic level.
"People are wondering why Facebook allows conspiracy theories about the 5G network to circulate. However, that is a complex problem, because if your uncle shares some information, it is not really the responsibility of Facebook. Very often people say, should we not treat Facebook like a newspaper and that, if they publish incorrect information, they are responsible for it. It is not that easy. By doing so, you risk destroying public dialogue, conversation, putting big companies in a position where they are forced to make judgments about what is true and what is not," says the co-founder of Wikipedia.
Izvor: BIZLife
Foto: Pixabay/Privatna arhiva
What's your reaction?