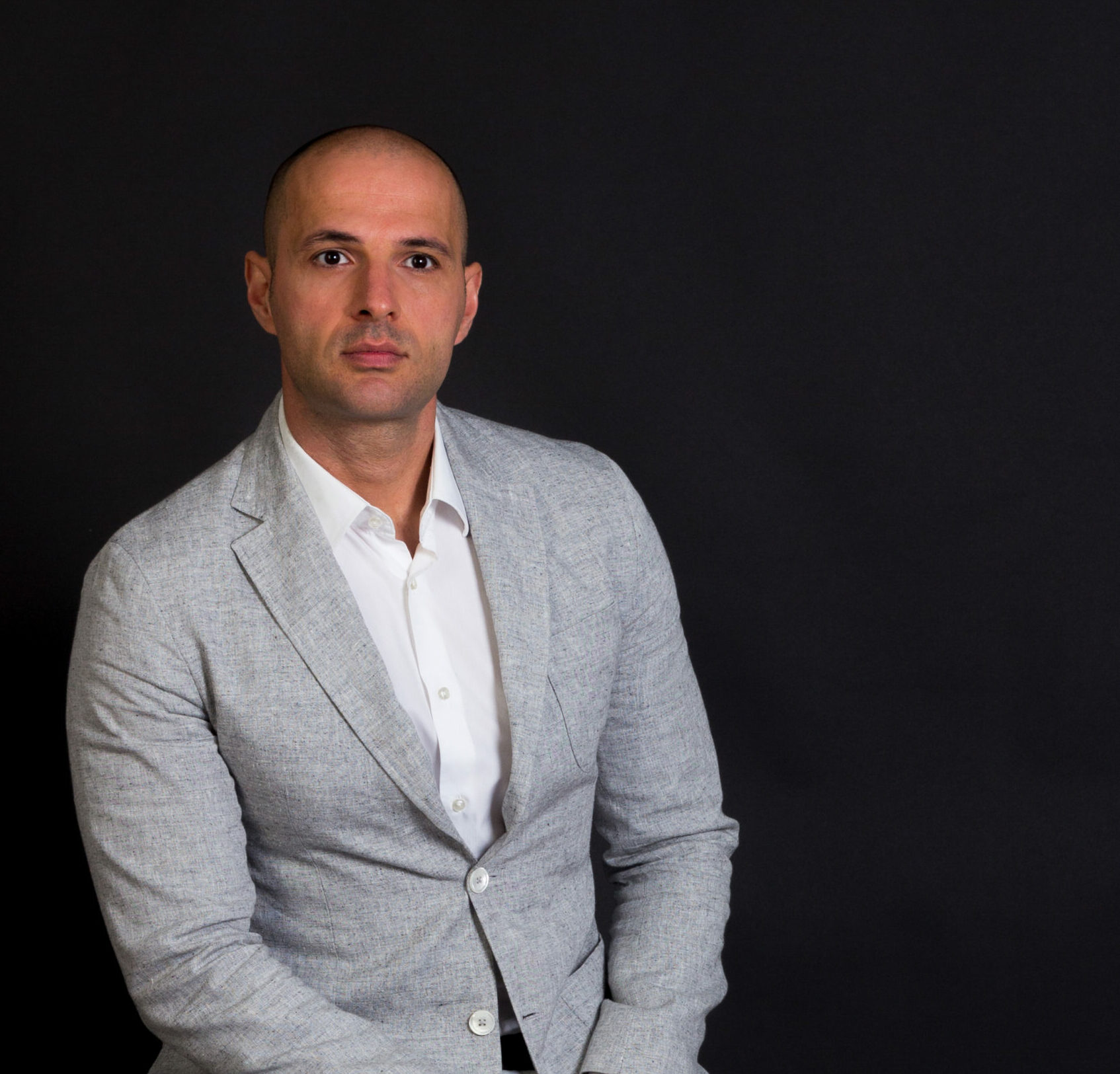 Alex Linchev, Ada Mall: "Future shopping malls will meet customer values"
Alex Linchev, CEO, Ada Mall
You recently celebrated your second birthday. How much has the approach to work changed, bearing in mind that we have been in the middle of a coronavirus pandemic for two years now?
The pandemic indeed changed the world over night. I believe enough is being written about its long-haul business implications and the experts are almost daily providing analysis on it. Instead, I will try to grind it down to the three very practical implications I observe in our business and which have defined Ada Mall approach: the humane, the sustainable and the local factor.
The humane part connotes human-centric approach for the retailer (easy, experiential and loyalty-driven shopping experience) and deep synergy between the landlord and the tenant (accepting Covid is no one party's blame and its burden needs to be shared).
The sustainable part is the way forward for the business at large. We don't look at sustainability in its pure form of being just environment-friendly, but rather a combination of the new long term and needed retail changes, reflecting the consumer behavior shifts, and also the global striving at carbon neutrality and climate change prevention. The consumer that has emerged out of the pandemic is someone looking at seamless online and offline experience (and not simply having to choose one at the expense of the other), which is safe for them and for the environment, reflects their lifestyle and ethical values. A retailtainment experience that feels free, straightforward, personal and rewarding.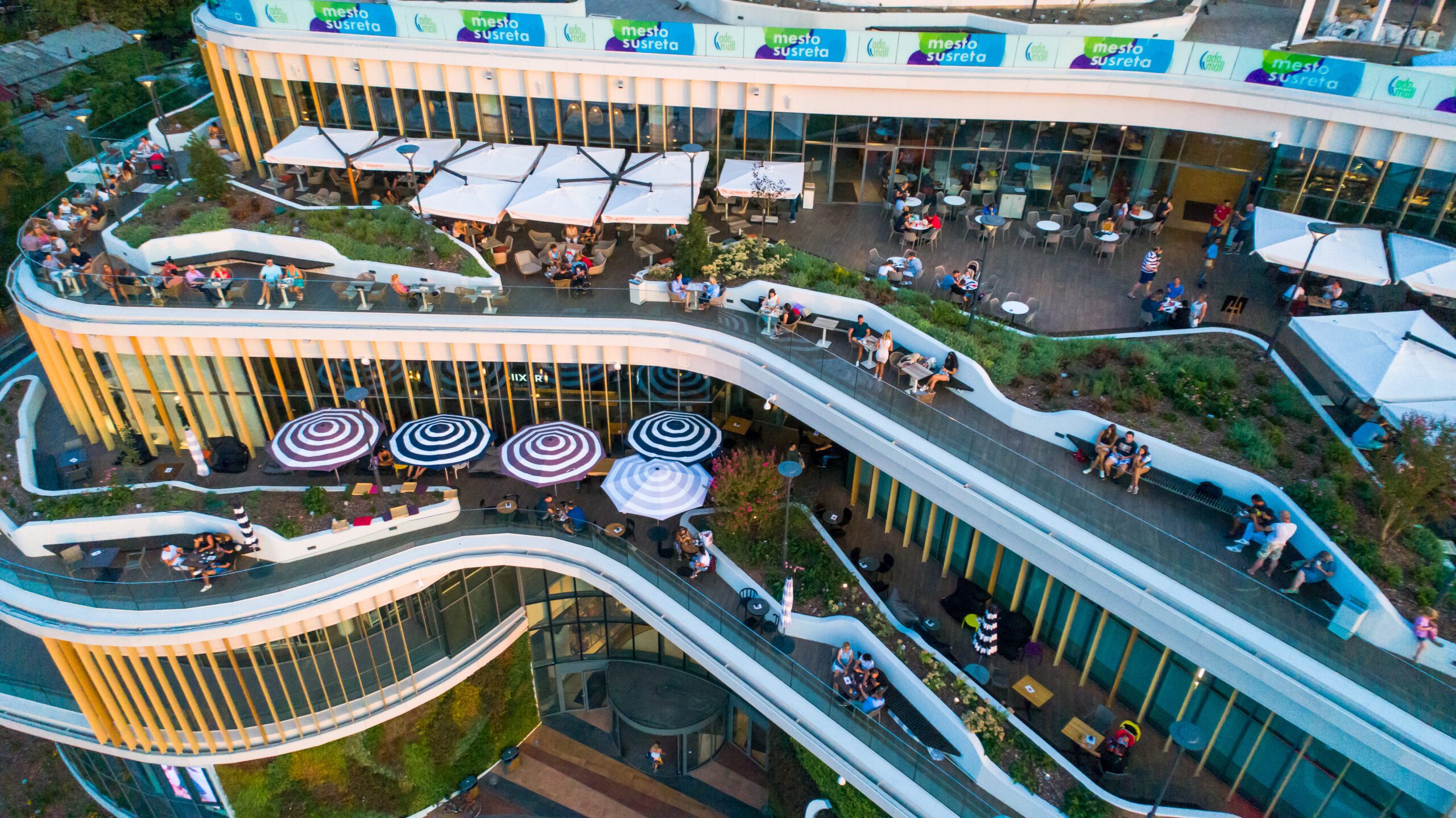 The local factor is a byproduct of the pandemic. People will continue to travel and roam the globe, perhaps a bit less in the business sector though. However, consumers' migration to spacious green and more affordable commuting areas around metropolitan cities or in their outskirts would mean that shopping centers, for instance, will need to shift away from their conventional mass retail appeal and engage more with their immediate communities, in a way re-inventing themselves as neighborhood engagements mix-use centers.
What will the transformation of the retail business look like in the future?
The shopping center's transformation is no longer a matter of if and when as it has already commenced. The question is whether and how each mall would become part of this new wave. The future shopping center will be above all else an engagement mix-use center strongly tailored to its local community, feeling closer to the residential and hospitality sector than to large scale convey-belt type of retail.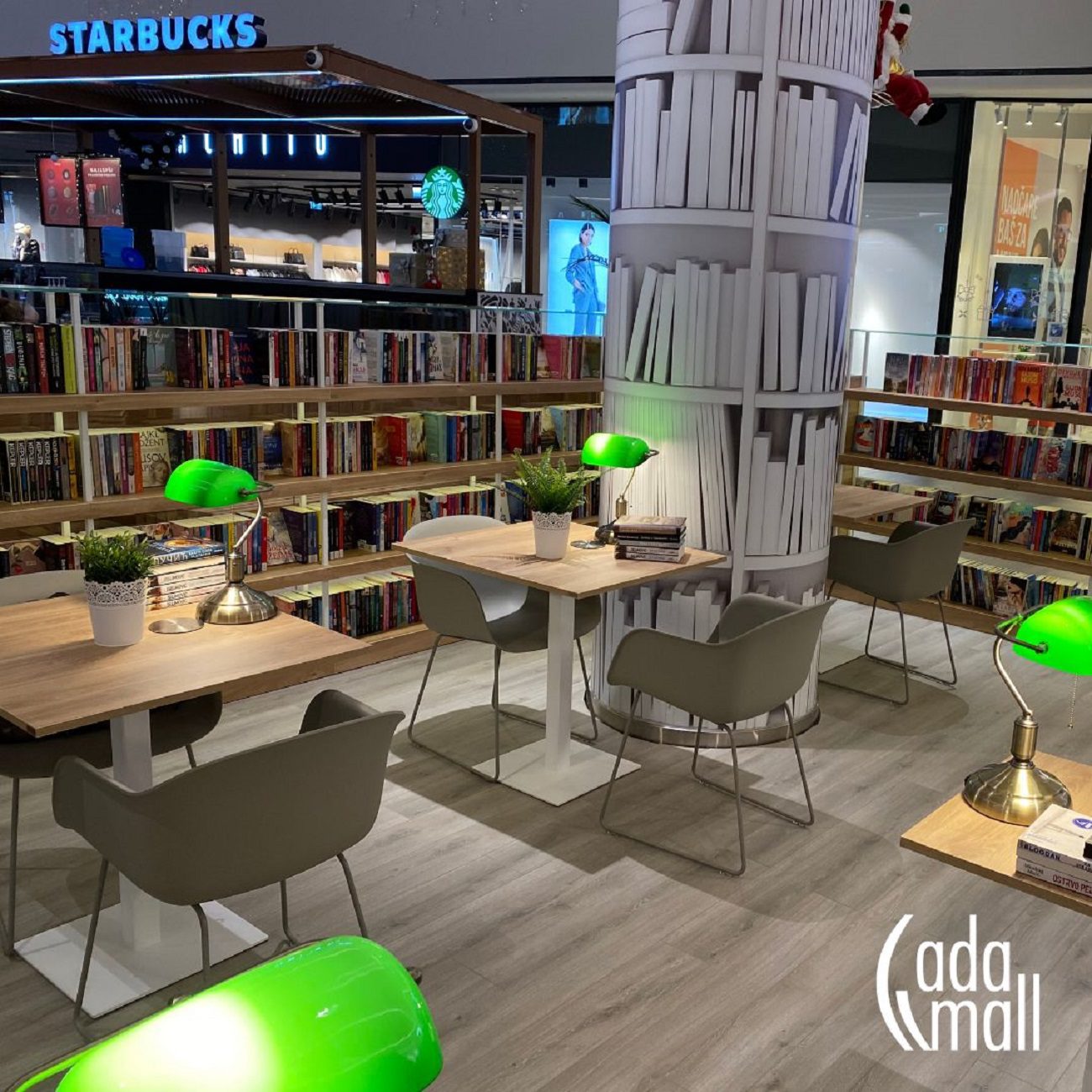 The shopping centers will morph into consumer engagement centers – environments where people gather to engage with friends, connect with like-minded shoppers, seek out unique experiences, reaffirm values, and interactively relate to brands on a personal level. Transactions will be a by-product of consumer socialization and engagement. Traditional retail stores may anchor them or they may be anchored by purpose-built specialty residential living units, an entertainment complex, sports center, educational institution, or healthcare facility, or even organized around a theme or concept. With "the human" in the center, everything operators and tenants do must reinforce that value proposition and serve as a continuous demonstration of authenticity, integrity, values, and respect for the consumer. Those consumers will be proud of their diversity, less interested in owning things than in having experiences and accessing functionalities. Consumers might even demand the right to co-develop and design the goods and services they buy (a tendency already adopted by big names such as Nike, Ikea and others).
During all this time, you have been following the changes in consumers in Serbia for the last year and a half. What is the focus of consumers now?
It has changed and certain things are a part of a bigger global shift that started even prior to the pandemic.
Today, for the first time in history, consumer market includes mainly five generations of shoppers: the Baby Boomers (1946-64), Gen X (1965-80), Millennials (1981-97), Gen Z (1998 – 2016), and Alphas (2017 onwards). By 2030 every Boomer will be over 65 and our original Boomers will be celebrating their 84th birthdays. By contrast, the youngest of the Alphas will be only about five years old. The result – for most shopping centers in the decade ahead Millennials and Gen Z will represent their key consumer targets.
Where Boomers tended to be more alike than different, Millennials and Gen Zens celebrate the values represented by human diversity. For this consumer segment labels associated with ethnicity, race, and religion increasingly don't matter. Younger consumers cherish access to functionality over ownership and demonstrate a clear preference for experiences over the acquisition of "stuff". While in the past, consumers flocked to the shopping centers in seeking value, epitomized by the relationship of price to branded goods, the future mall will cater to the collective and individual values of its customer base. This helps explain the success of businesses from Uber, Airbnb and Lyft to online designer clothing rental sites and in-store personalize-your-garment services, to electric car sharing companies. The new consumers clearly prefer personalized, authentic brand interactions, a preference often combined with a belief in the benefits of creating and sustaining strong connections to their local communities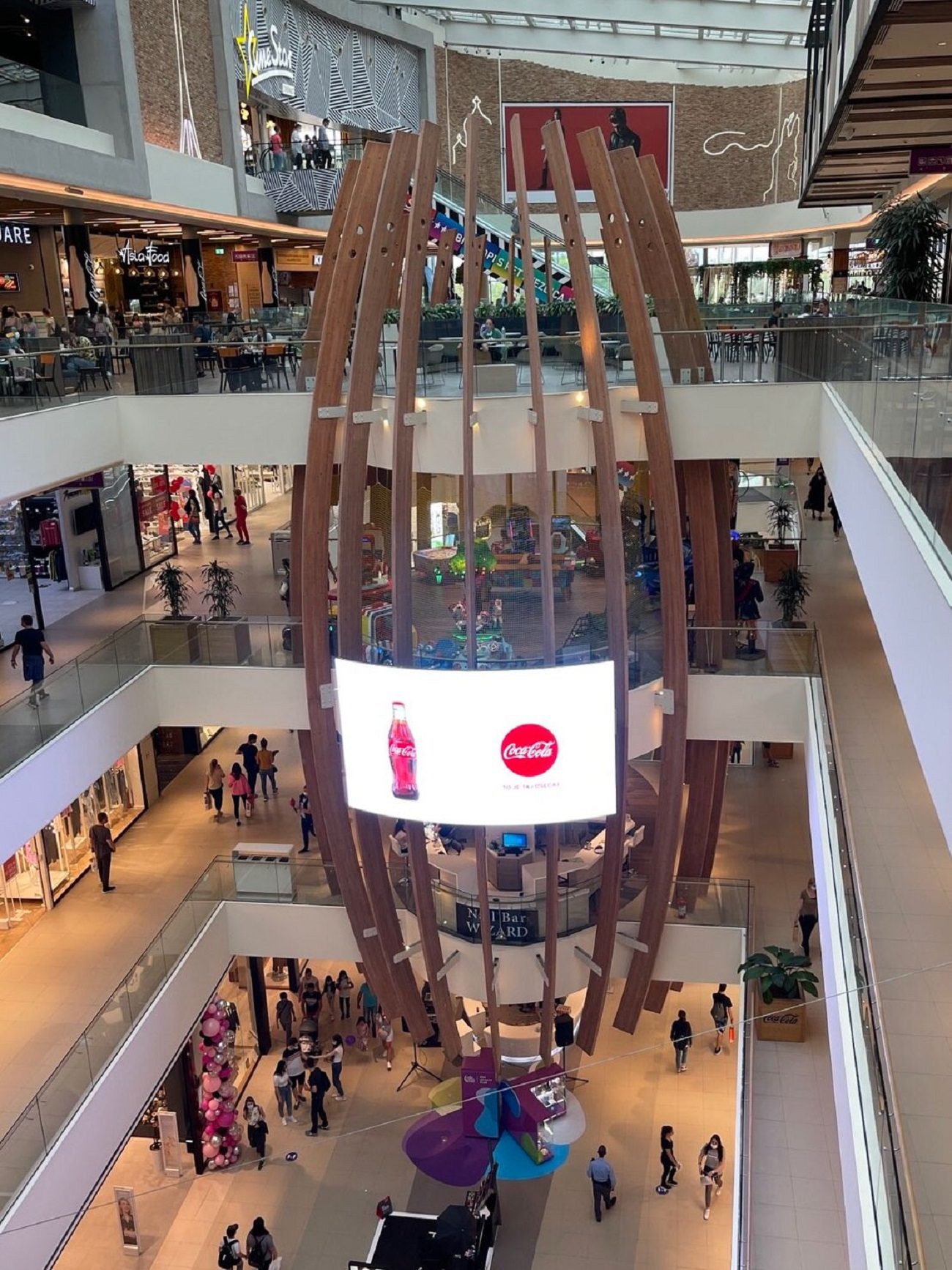 Talking about Serbia, of course there are further factors. The country is experiencing more recent shift towards Delivery services at an accelerated pace, especially in the food and beverage sector. However, customers here are not only online savvy but also they uphold strong preference towards physical experience – from food and entertainment to shopping with added benefits. This helps explain the booming local show business, the outdoor café and restaurant society, etc
On their second birthday, consumers were given a loyalty program. What can you tell us about that? How satisfied are you with its progress?
Ada Loyalty Club program is designed having one thing in mind and one thing only: the local customers. What do they want, what do they appreciate and what do they need assistance with? Ada Loyalty Program addresses these needs and "pains" and offers diversified solution, which is extremely easy, intuitive and at the same time available for free to all consumers which are of legal age.
For the customer that is shopaholic, always needs to be dressed in the latest collections but seeks added value for choosing the physical shopping, Ada Loyalty Card provides permanent discounts on new collections from 5% to 25% in some 70 shops. The difference to Black Friday or various traditional sales discounts, is that ALC discounts are valid all through the year, not just over a long weekend or a few restricted weeks, and are applicable mostly on new collections even at the start of a new fashion season, and not at the end of the season when traditional Sales and Black Friday campaigns are usually organized for the clearance of previous season or expiring collections.
For the general customer that seeks even more value for choosing to shop in Ada Mall, each dinner spent in Ada fashion shops is rewarded with points. And then upon collecting certain amount of points each customer can choose some of the 100 000 eur worth of annual prizes, provided by ALC. These range from cash vouchers for future purchases in the shops, to exclusively branded backpacks and other merchandise, to high tech gadgets such as the latest smartphone, drone and tablet. The big added value of ALC here is that unlike conventional proof of purchase campaigns in the malls, Ada Loyalty is not based on arbitrary lottery principal where a few lucky ones win big prizes. With ALC, you collect points, you win, it is guaranteed. The only rule is that of the market demand – prizes availability is on first come, first served basis.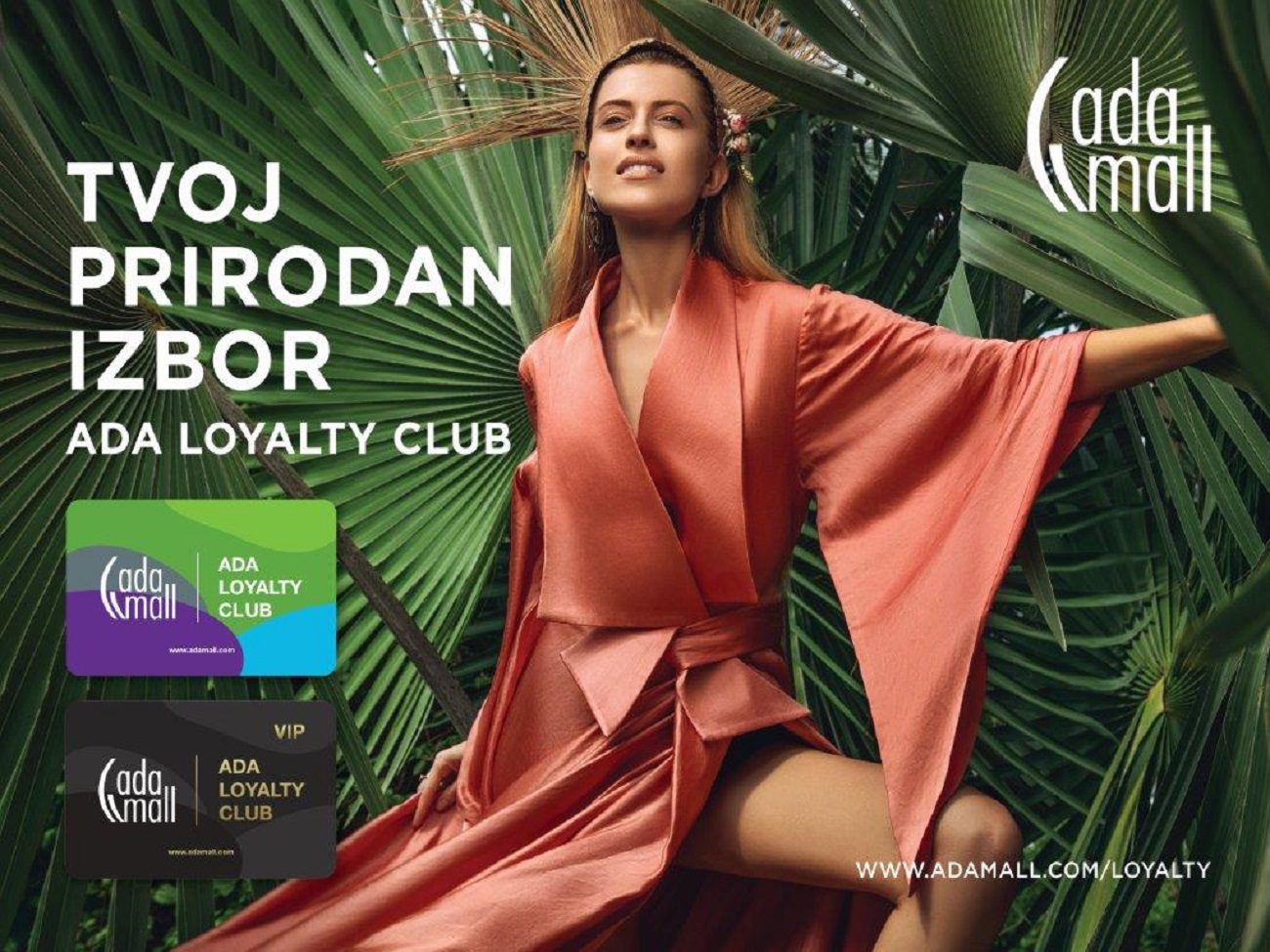 And then for long term loyal customers, ALC will organize various members-only events which would further reward and enhance the customer journey with us.
ALC also has free Android and IOS application for registration. Registration takes 5 minutes and all you have to do afterwards is come to the mall Info Desk and take your Loyalty Card with which you can immediately shop with discounts, collect points and claim prizes. It is as easy as that. No maintenance fee, no banking products, no commitment and no strings attached. If you don't like it, you can bin it any time you want.
From the numbers I see, people, once they first encounter and understand it, love it. The most common customer feedback we have to deal with is "we can't believe such a thing is for free".
What can you say about the progress of the construction of the pedestrian walkway?
Yes, the bridge is fully done as you can see from the picture. We are just waiting for the official permit and would hopefully open it for this summer.
You have recently sold some of your other assets, tell us what are your next steps, do you have new projects lined up? Tell us a bit about these projects.
The sale of our office assets in Belgrade served, as GTC S. A. global CEO eloquently summarized it, for relocating the free cash flow for the development of brand-new, ambitious projects in Serbia and other markets of CEE who will be even more sustainable and futureproof. As part of this strategy, GTC recently has invested €160 million in the acquisition of two office properties in Budapest: the Ericsson Headquarters and the Siemens Evosoft Headquarters. GTC also plans a few ambitious projects, including those in Serbia – GTC X and Project Blaze, designed to stand out with modern building systems and the latest architecture trends to meet the most exquisite tenant requirements. 
Izvor: BIZLife
Foto: Ada Mall