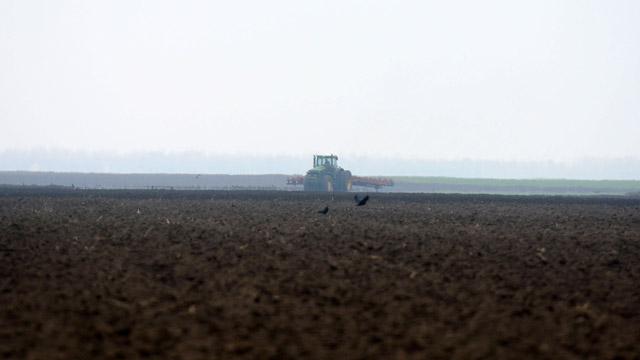 Arab "exchange" on arable land in Serbia
Since signing of an interstate cooperation agreement between Serbia and the United Arab Emirates back in 2013, the layout of Arab fields in Serbia has changed significantly, thus Al Dahra and Elite Agro cultivate around 29,000 hectares, and the company Al Rawafed is no longer the owner, Vojvodina's Investigative and Analytical Centre VOICE has announced.
In 2013, three Arab companies engaged in agribusiness in Serbia, namely Al Rawafed Holding, Al Dahra and as of recently Elite Agro, VOICE reports, adding that this way other companies indirectly entered the market as well, namely Optim Investments Group and Optim United Investment via Al Rawafed, Al Ain Holding via Al Dahra and as of recently Yas Holding via Elite Agro.
By last year's October, majority of agricultural land was cultivated by Al Rawafed Serbia, but as of recently it has lost the primacy among UAE companies in Serbian fields, VOICE reports.
At first, Al Dahra came into possession of former PKB property in October 2018 and in March 2019 Elite Agro LLC took over the Al Rawafed Holding, thus indirectly taking over Al Rawafed Serbia as well.
According to text published on www.voice.org.rs, this conglomeration was granted to the company Elite Agro in a summary proceedings, based on the Decision of the Commission for the Protection of Competition dated March 5th.
Thus, Al Dahra (Al Ain Holding) currently owns around 17,000 hectares of former PKB land, and it also owns the enterprise Rudnap Agrar, which, according to the website of this enterprise, has 130 hectares under fruit on the Fruska Gora Mountain.
VOICE also reports data from the Global Ag Investing website, a platform that provides insight into the global investment sector in agriculture, where it is stipulated that Al Dahra is owned by Sheikh Mohammed bin Zayed Al Nahyan.
Izvor: Beta
Foto: Beta