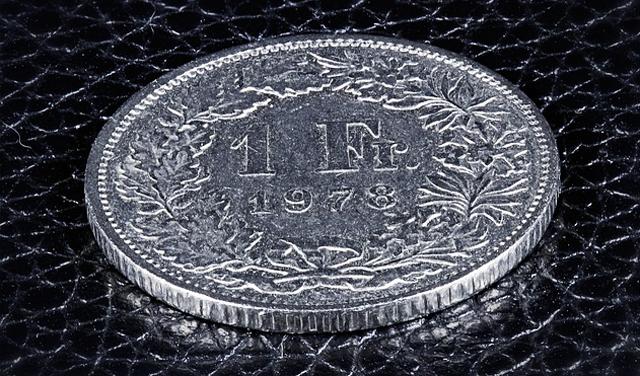 Association of Banks: Decision of the Supreme Court of Cassation on Swiss franc loans introduces insecurity
The Association of Serbian Banks has assessed that legal understanding of the Supreme Court of Cassation, that voids the currency clause in the agreement on loan in Swiss francs and conversion, brings legal insecurity.
That Association has announced in the statement that it "highly appreciates the position that the Supreme Court of Cassation has in the Serbian justice system", but it is of an opinion that laws must have a clear meaning.
The Supreme Court of Cassation took the view that voids provision of the agreement on indexation of RSD loan by applying a Swiss franc exchange rate, as it is not substantiated in reliable written evidence that bank has obtained placed RSD funds via its own indebtedness in that same currency.
The Court also took the view that realization of debt-securing funds should be stopped.
"Laws must have a clear meaning in order to anticipate the legal consequences that can happen to those who act or fail to act according to regulations," the Association of Serbian Banks has pointed out, stating that it expects "court to clearly specify legal regulations on which all presented opinions in legal understanding of the court are based, for the purpose of preserving legal security".
The Association reminds that banks in Serbia have invested more than EUR 5.7 billion in capital, employ 23,000 people and secure around EUR20 billion in loans to economy and citizens and "as a significant factor in the financial system, they think special attention must be dedicated to this issue".
Izvor: Beta
Foto: Pixabay
What's your reaction?