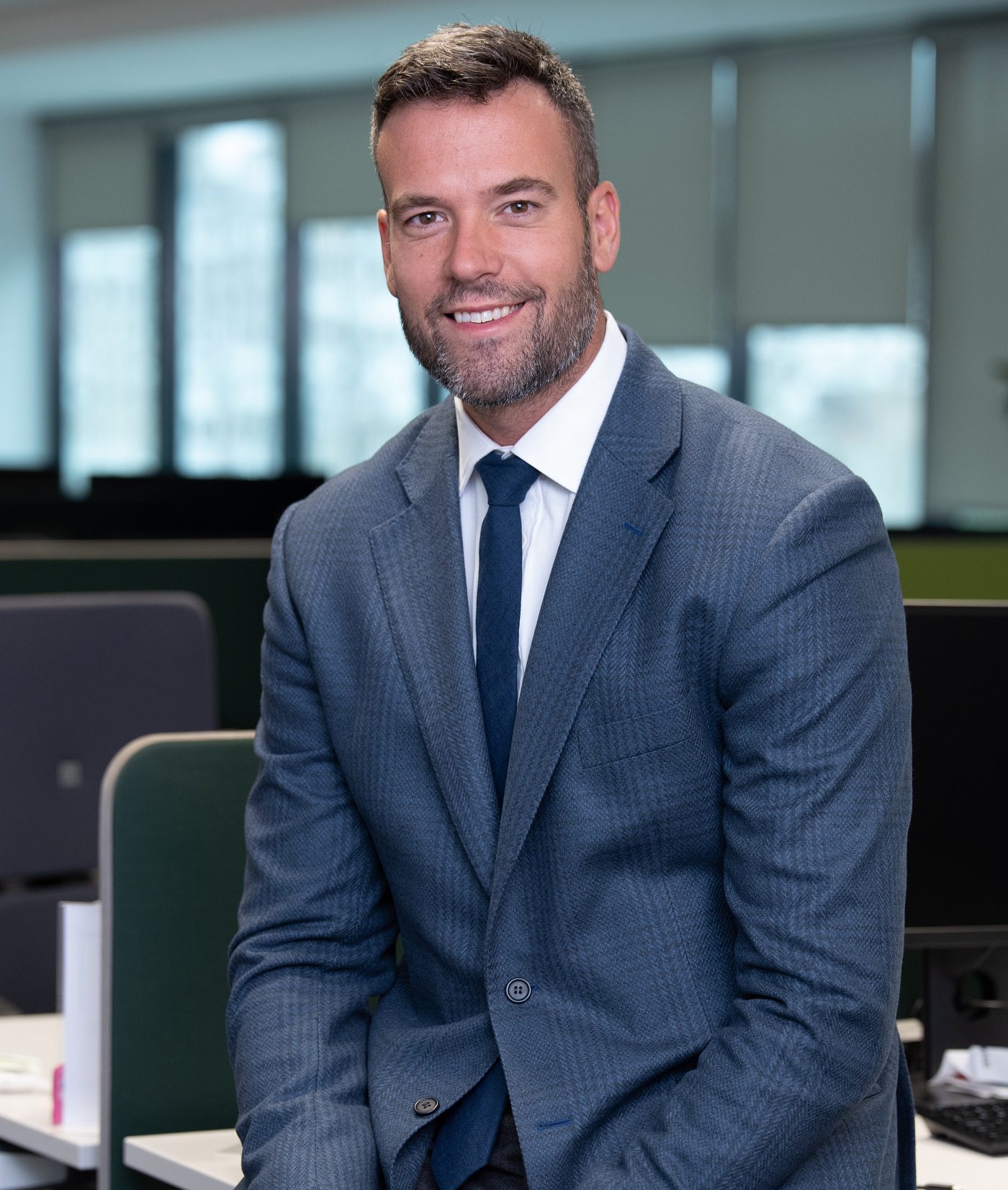 Boško Tomašević appointed Managing Director of CBRE South Eastern Europe (SEE)
CBRE, leading global property adviser announced today the appointment of Boško Tomašević as Managing Director of CBRE in South Eastern Europe (SEE) effective January 1st 2021.  Boško Tomašević succeeds current Managing Director, Andrew Peirson who, is stepping down from his position and will leave CBRE in December 2020.
Boško joined CBRE in 2018 when the firm established a new regional office in Belgrade to provide a full range of real estate Advisory services to international and domestic clients in South Eastern Europe (SEE). In his role as Head of Advisory & Transactions, he helped with the expansion of the CBRE SEE business into a market-leading full scope commercial property firm with offices in both Belgrade and Sofia. Previously Bosko headed Agency teams of JLL for SEE region for six years and Colliers International prior to that for 7 years.
Andrew Peirson Managing Director, CBRE SEE said:
"I have been fortunate to have worked with Bosko for many years and and our success across the region has been a real team effort.  As a close friend and colleague,  I am personally delighted that Bosko has been chosen for this role, and I have no doubt he will continue to drive the business forward. I'll thoroughly miss working with the team, and I'm also extremely thankful to all the clients over the years that have helped with our success."
Bosko Tomasevic, commented: "I am delighted to have the opportunity to lead our business and build on the great success and progress we have achieved over the past few years under Andrew's leadership. We have a fantastic team in Belgrade and Sofia and we will continue to achieve excellent outcomes for our clients and seize the many opportunities for growth across the SEE region."
Andreas Ridder, Managing Director, CEE commented; "Bosko's in-depth experience and knowledge of our SEE markets plus his excellent leadership skills, make him the ideal successor for this role and I am confident he will continue to drive our expansion in the region. I would like to thank Andrew for his significant contribution in leading our business over the past few years wish him all the best for his future."
Izvor: BIZLife
Foto: Promo
What's your reaction?