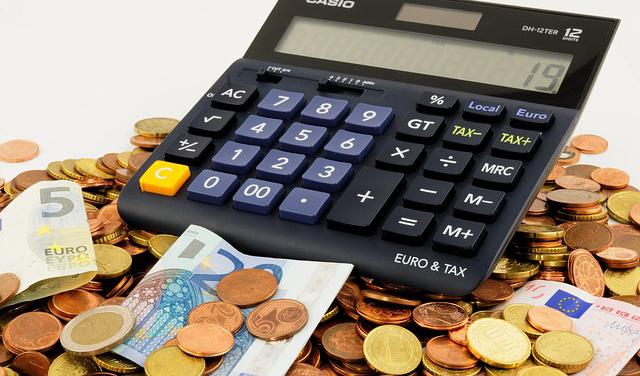 Endless possibilities for "rip off"
Even though they earned RSD37.6 million from commission fees last year, which is as much as two billion more than in 2016, banks continue with unnecessary increase in commission fees, in an attempt to compensate decrease in profit from loans due to lower interests.
Year after year banks have been learning less and less from interests. Even though this is basic source of banks' revenue, overall amount of paid interests is falling, since interest rates have been falling too.
Thus, the banks earned RSD120.9 billion from interests last year, almost RSD3 billion less than in 2016, which is, again, RSD6 billion less than in 2015, according to data from the annual bulletins of the Business Registers Agency's financial statements.
Interest incomes were lower by RSD8.7 billion in 2017 than in previous year, that is partly neutralized by a decrease in expenses from bank interests by RSD5.8 billion, NBS emphasized in its report on bankers' operations in 2017.
At the same time, there is a noticeable increase in commission income. Business Registers Agency's data show that banks charged a total of RSD143.47 billion last year on the basis of interest from citizens and companies, while at the same time the banks paid interest on deposits and savings in the amount of RSD22.5, which yielded an earning of RSD121 billion in the final result.
The banks' possibilities to earn on various commissions are practically endless. The data of the Credit Bureau show that there are five million of current account users in Serbia. If the current account maintenance fee is only RSD100, that is banks' certain income of RSD500 million a month.
When we look at the total debt on credits that the citizens repay in the amount of RSD919 billion, it is clear that the banks, besides interest, have earned at least RSD9 billion so far. The amount is obtained when one percent of the commission is charged on the approved loans. And fees often went up to two to three percent of the credit.
Banks, a total of 29 of them, recorded a considerable increase in profitability in 2017, so their positive result increased from RSD18.4 billion in 2016 to RSD63.6 billion in 2017. Banks reduced the number of employees, from 24,096 to 22,817 employees, it is emphasized in Business Registers Agency's report.
Izvor: Novosti
Foto: Pixabay