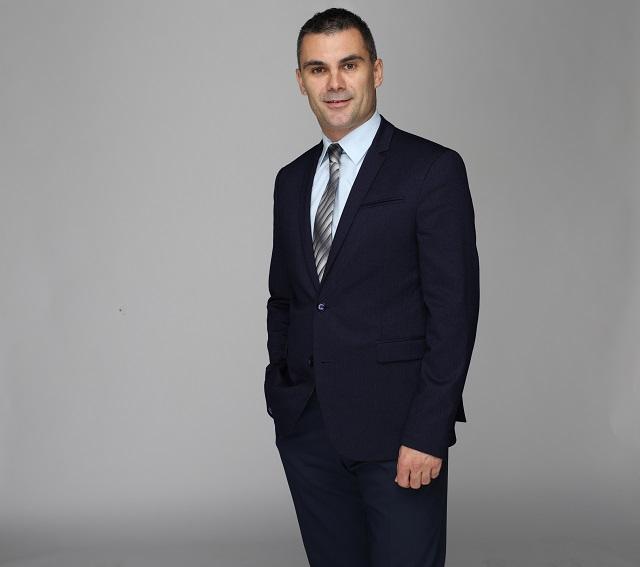 Foreigners choose to live in BELGRADE
Foreign citizens working and living in Serbia usually choose to rent their Serbian homes in parts of the city that best suit their priorities – proximity to international schools and kindergartens, or on the other hand proximity to work.
Despite the fact that our capital abounds in exceptional properties, sometimes the search for the ideal home may take months. Locations that were not considered exclusive until just a few years ago are becoming more attractive every day for purchasing or renting, and while the wishes and demands of clients are rising, prices on the market are getting more unpredictable every day.
The most common discrepancy between supply and demand may occur when choosing the desirable micro location of the property and meeting the financial expectations of the future tenants, according to Marko Radulovic, Director of Residential Leasing Agency at CBS International, part of the Cushman & Wakefield Group. Nevertheless, all the difficulties can be avoided with timely advice and an adequate team that will allow you to move into your new home with minimal stress.
"When choosing a place to live, whether it's buying or renting, the most important thing is to have the best team with a licensed broker that will find the property according to your requirements. Our company adheres to the rule that in this task, we go to the very core of the desires and criteria of each client. We are mostly focused on the lease of residential properties to foreign nationals, employees of diplomatic or consular missions or international companies based in Belgrade. Belgrade is a very attractive city, and with the influx of new properties on the market, it will be even more interesting to foreigners. Recently, we had a situation that a client, a foreign citizen, decided to buy apartment as an investment where he had been living for four years, even though he no longer resides in our capital. Foreigners are definitely choosing to live in Belgrade, primarily New Belgrade, Vracar, city centre, Senjak and Dedinje, depending on their priorities – proximity to international schools and kindergartens, or on the other hand proximity to work. In addition to the desired location of the property, it is very important that we initially harmonize the wishes of the client with financial possibilities," explains Marko and adds that locations, which until recently were not attractive to clients, reached the top of the list of the most desirable destinations in our capital.
"New Belgrade started to compete with luxury locations such as Dedinje, Senjak and Vracar. An additional reason that makes this part of Belgrade exclusive are residential condominiums that beside exceptional apartments offer rich content that makes life more comfortable and easier, such as central reception with 24/7 security, private park, numeorus family friendly amenities, as well as vicinity of the river bank, shopping centres and sports facilites," said Radulovic and elaborated on the price of rent that accompanies luxurious properties.
"When it comes to rent, the prices of apartments in new buildings and old ones are not very different. We definitely give new buildings an advantage as they offer additional content such as swimming pool, spa centre, garage, security… Previously, there was a major difference in the price of rent between furnished and empty apartments, since those with furniture were much more expensive only a few years ago. Nowadays, this price is even and the only difference is that a furnished apartment can be leased out much faster. It is certain that rent will remain the same in the years to come and it will not change drastically due to the increasing offer of new apartments," Marko points out.
Izvor: BIZLife
Foto: CBS