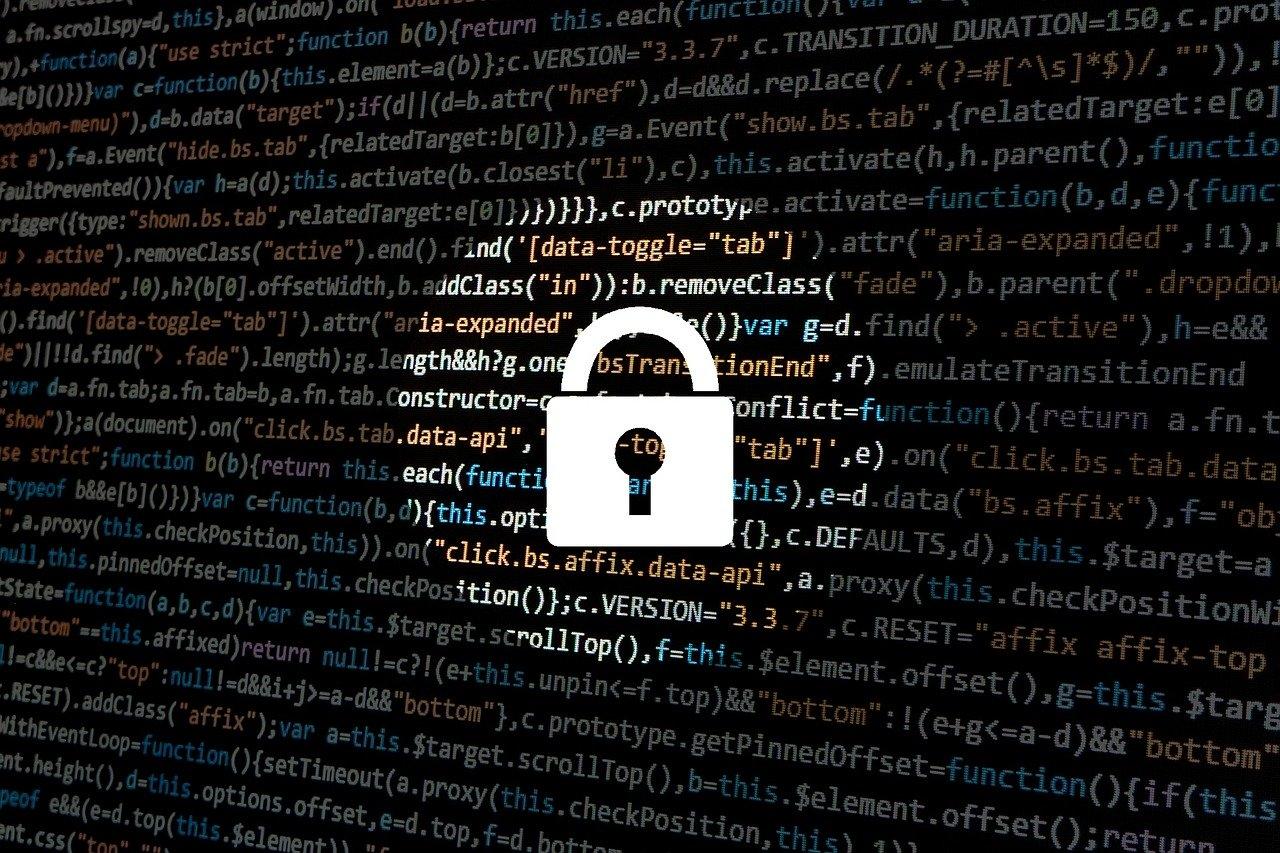 FREELENSERS requesting negotiations with the authorities, they have threatened to BRING DOWN WEBSITES
The president of the Association of Internet Workers, Miran Pogacar, said that they would start protesting, block cities, institutions and bring down their websites if representatives of the competent Serbian authorities do not start negotiations with them on taxation announced at the end of last year.
He told this to reporters in Belgrade, in front of the Serbian government, on the occasion of state's decision to retroactively collect taxes and contributions on income from "freelancers" for the previous six years, refusing to even negotiate with them on the matter.
"You blocked our lives, we will block your life and your work," Pogacar warned state authorities.
Pogacar described state's intention to collect "huge sums of taxes" from them as "robbery of the people who remained in their own country to fight and work."
According to him, so far, "freelancers" have received 40 tax decisions and 2,000 calls, as well as two warnings before forced collection.
"State is responsible for this situation because it did not apply the law. We do not intend to bear the blame for their tricks," Pogacar said.
He invited the citizens to join them in the protest on Saturday, January 16th, at 3 pm, in front of the Serbian Parliament.
Izvor: Beta
Foto: Pixabay
What's your reaction?