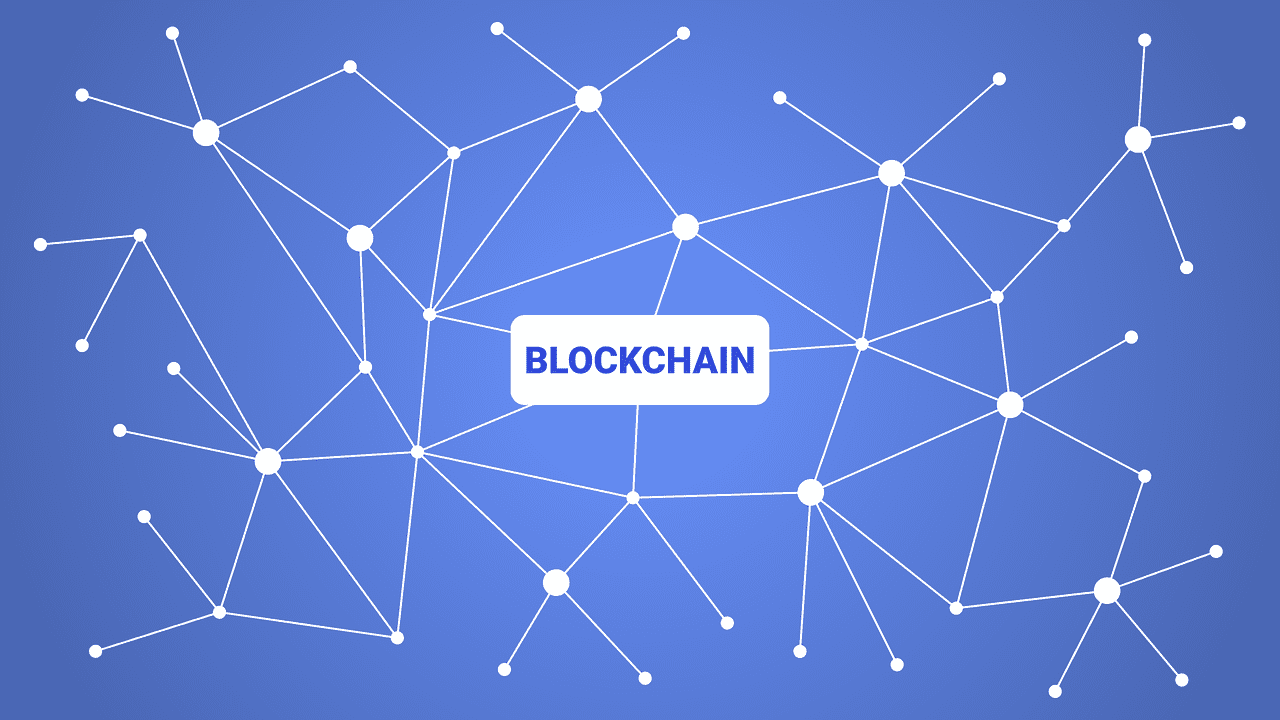 Leading crypto platform buys a SERBIAN COMPANY and opens a development center in Belgrade
New York's Celsius, one of the leading platforms that allows people who own cryptocurrencies to invest them as they would invest money in a bank, announced this week that it had bought a share in Belgrade-based company MVP Workshop.
A press release from the New York company specifies that Celsius was buying a development division of 50 blockchain developers from MVP, a leader in blockchain product development.
With this move, more than 50 MVP employees who have created a product for the New York company for years will now become members of the Celsius Europe team and the Belgrade Development Center will thus be formed.
According to the press release, such a team for research and development already exists in Tel Aviv, so this represents an additional link between the Serbian and Israeli technological scene.
Celsius and MVP will cooperate under the leadership of Nuka Goldstein and Ivan Bjelajac, who has until now been the executive director of the MVP Workshop, and he is now the manager of the Celsius Development Centre in Belgrade.
"We have worked together from the very beginning, and we believe that this move in our cooperation is the right step for the development of our partnership. This merger will enable MVP employees who have worked on the project for over three years to become an integral part of a leading financial blockchain company that shares our values. This will help us to upgrade in the long run, and I am grateful to Celsius for the cooperation so far, and for the one that is ahead of us," said Ivan Bjelajac, as it is cited in the press release.
MVP Workshop, as announced, continues to work on 3327.io, Polygon SDK and several other DeFi projects.
Celsius has become a major force in the fintech/crypto world in a relatively short time – from 2017 until today, they have reached over 800,000 users and the value of the funds entrusted to them by users exceeds 16 billion dollars.
Izvor: BIZLife
Foto: Pixabay