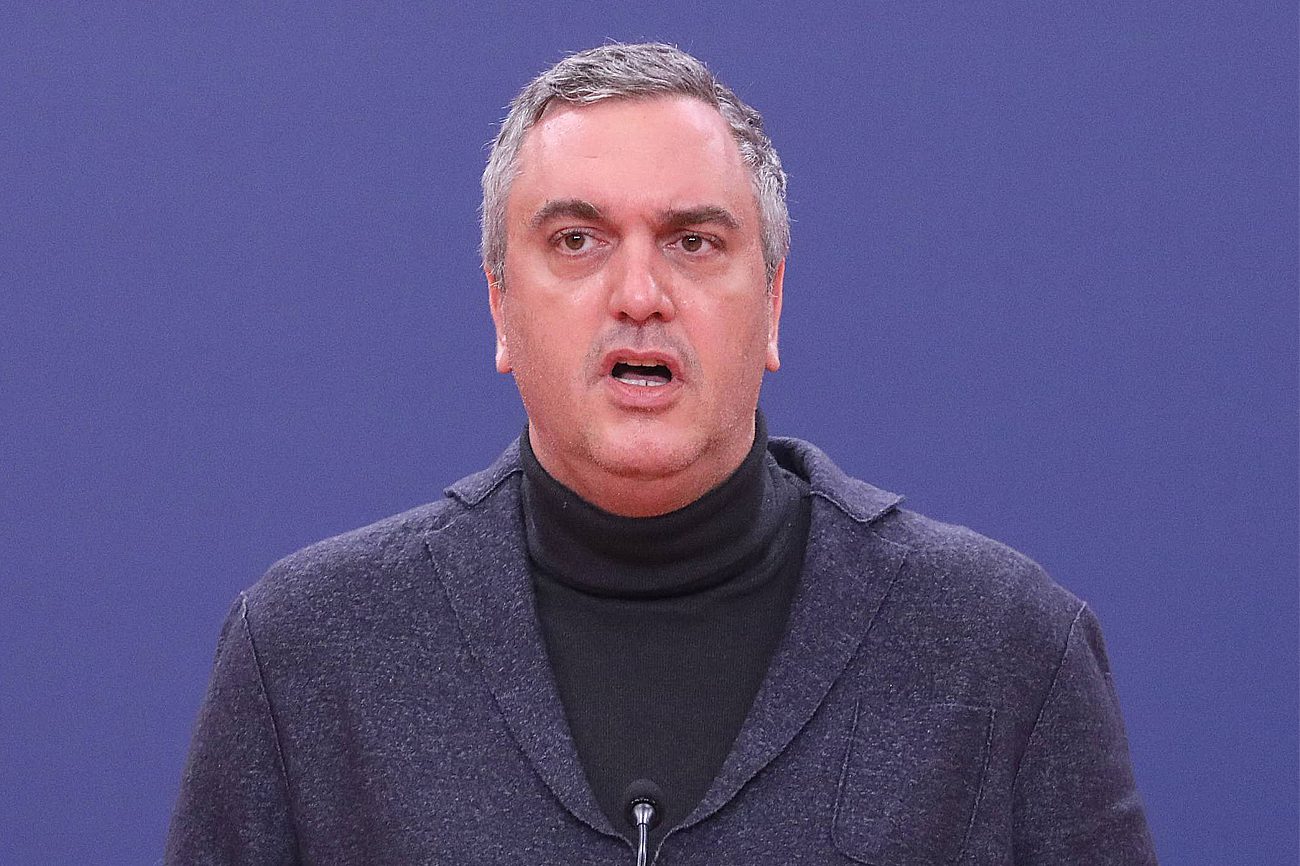 New German testing measures, carrier drivers from Serbia WAIT FOR HOURS at the border
Carrier drivers from Serbia, but also from entire Europe, have big problems entering Germany, and our truck drivers spend hours in the snow at low temperatures, waiting for testing and results at the German border.
Problems arose when Germany introduced new measures for entering the country, which include mandatory PCR testing for all truck drivers, which has not been the case so far, even during the state of emergency in March last year. That is why our drivers wait for hours for testing and results, so that they can reach their destination in Germany.
Due to the introduction of new measures that threaten to block transport not only from Serbia but also from entire Europe, President of the Serbian Chamber of Commerce Marko Cadez has sent a letter to the German State Secretary at the Ministry of Transport and Digital Infrastructure Steffen Bilger asking for a solution to this situation, because of which many European countries are suffering.
"The latest measure introduced by the Republic of Germany, which applies to all persons entering Germany (including professional drivers) who have stayed or passed through Slovakia, the Czech Republic and part of Austria, and which introduces the obligation to register and submit a negative test to COVID-19, and in some cases being sent to quarantine, has led to an extremely complicated situation and great delays in the transport of goods to Germany", says Cadez.
What conditions apply at the border with Germany is best illustrated by the example of a driver from Serbia from the Slovak-German border who joined the line for testing at 2 pm on Tuesday, and finished testing after almost 15 hours, on Wednesday at 4:30 am, says the statement of the SCC.
The President of the SCC recalls the recommendations on the coordinated approach of EU member states to the restrictive freedom of movement in the EU caused by the Covid 19 pandemic dated January 28.
Izvor: PKS
Foto: Beta