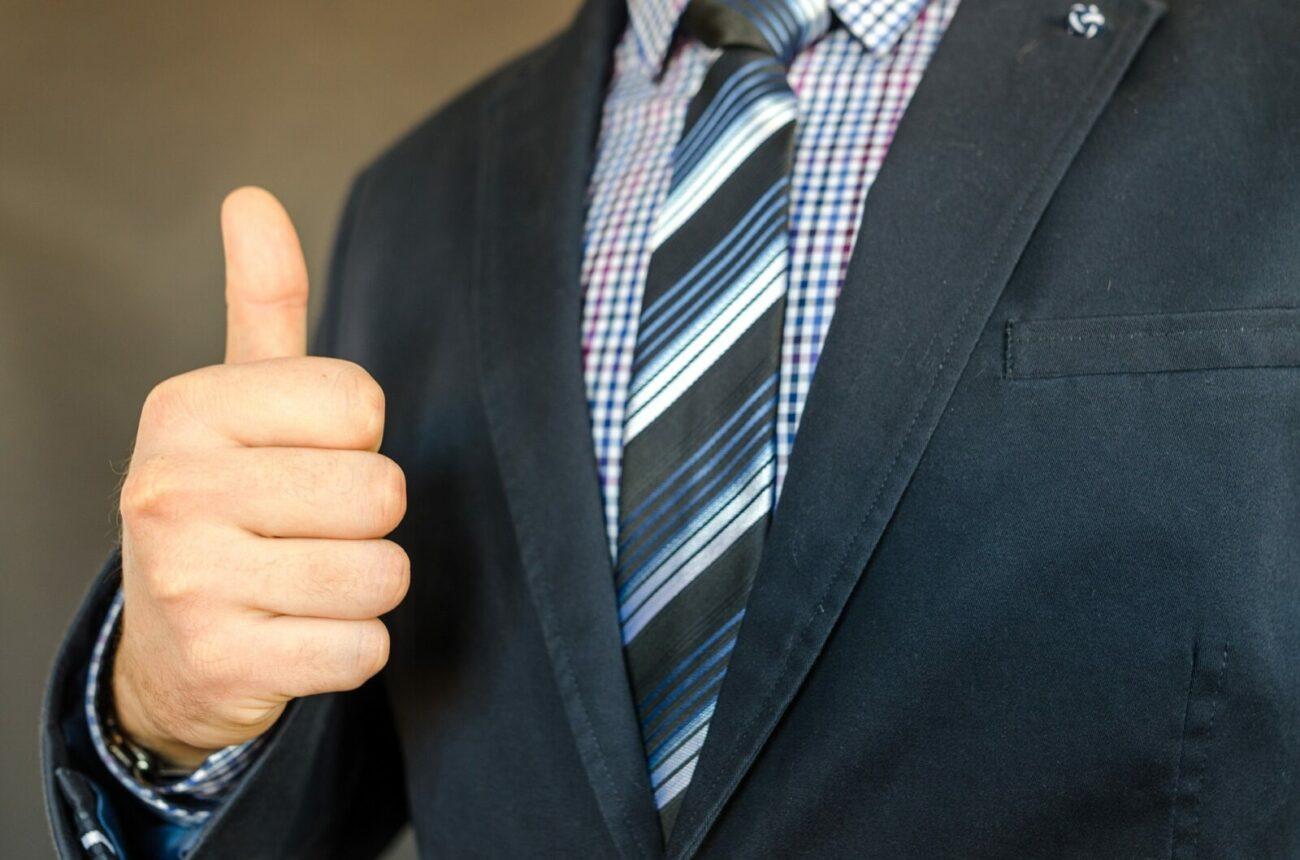 SCC: As many as 96 percent of businessmen DO NOT PLAN layoffs
Most businessmen in Serbia estimate that the second quarter of this year will be a turning point in the economic recovery and contribute to the planned growth of gross domestic product (GDP) between five and six percent, the Serbian Chamber of Commerce says.
The growth of turnover, exports, investments, stable or higher employment is expected, while the demand on the domestic market is still the main condition for business improvement and higher utilization of production capacities, the April survey of SCC on business activity of economic entities showed.
The survey included 1,272 business entities with 255,000 workers, and last year together they reached exports worth five billion euros, which is almost a third of the total export from Serbia.
More than half of the respondents expect higher turnover in the second quarter compared to the beginning of this year, while 11 percent of respondents expect a lower turnover. Businessmen are also optimistic about the realization of export business – half of them expect growth, while 40 percent predict an unchanged volume of export.
In the first three months of 2021, 44% of the surveyed companies made investments. Compared to the investments realized in the previous quarter, 75 percent of companies realized the same or increased level of investments.
Businessmen's expectations for the second quarter of 2021 are positive: 90 percent of respondents plan the same or a higher volume of investments, mostly in equipment.
The analysis of the SCC indicates that micro-enterprises face the biggest investment challenges, in which only a fifth of respondents expect an increase in investment, in contrast to medium and large-sized companies, half of which announce more investments in the second quarter of 2021.
Among the respondents, 47 percent have said that they think that they have enough funds to finance their business, and they mostly use their own funds (80 percent) and loans (17 percent), the SCC reported.
Employment has been stable since the beginning of the year, 85 percent of respondents have maintained or increased the number of employees, while 96 percent have no plans to dismiss employees.
Izvor: Beta
Foto: Pixabay