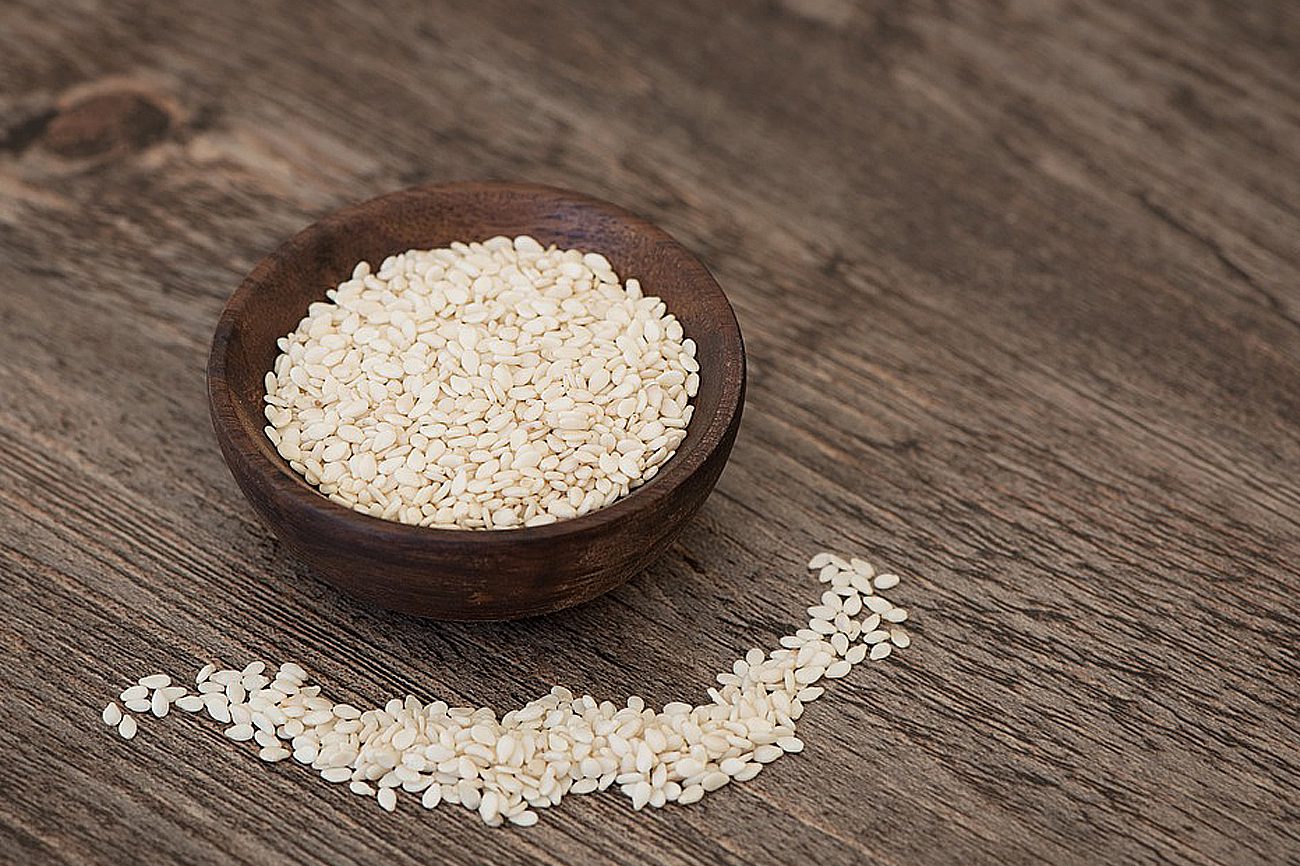 Serbia returns CARCINOGENIC sesame to India
The Ministry of Agriculture announced that the shipment of sesame seeds is being returned to India due to contamination with an illegal amount of carcinogenic ethylene oxide, which is why there has been an alert in countries of the European Union for several months.
According to media reports, Croatia and other European countries have been flooded for months with contaminated sesame imported from India, which contains carcinogenic pesticide ethylene oxide, which is why a number of sesame products have been withdrawn from the Croatian market.
The incident involving a pesticide ethylene oxide, which was used to treat sesame seeds, has been the subject of the Rapid Alert System for Food and Feed (RASFF) among the EU member states and third countries for some time now, and the Head of the Croatian RASFF Department, Alen Petricevic, said it was sesame from India.
The Serbian Ministry of Agriculture said that during regular controls, the phytosanitary inspection controlled the shipment of 17,800 kilograms of peeled sesame seeds originating from India, and that the sample was sent for testing to ethylene oxide in an authorized laboratory.
"On the basis of laboratory testing, the presence of ethylene oxide was determined in a quantity higher than allowed, thus the Decision on banning imports was passed and the procedure of returning the shipment to the supplier is in progress," the Serbian Ministry of Agriculture announced.
Izvor: Beta
Foto: Pixabay