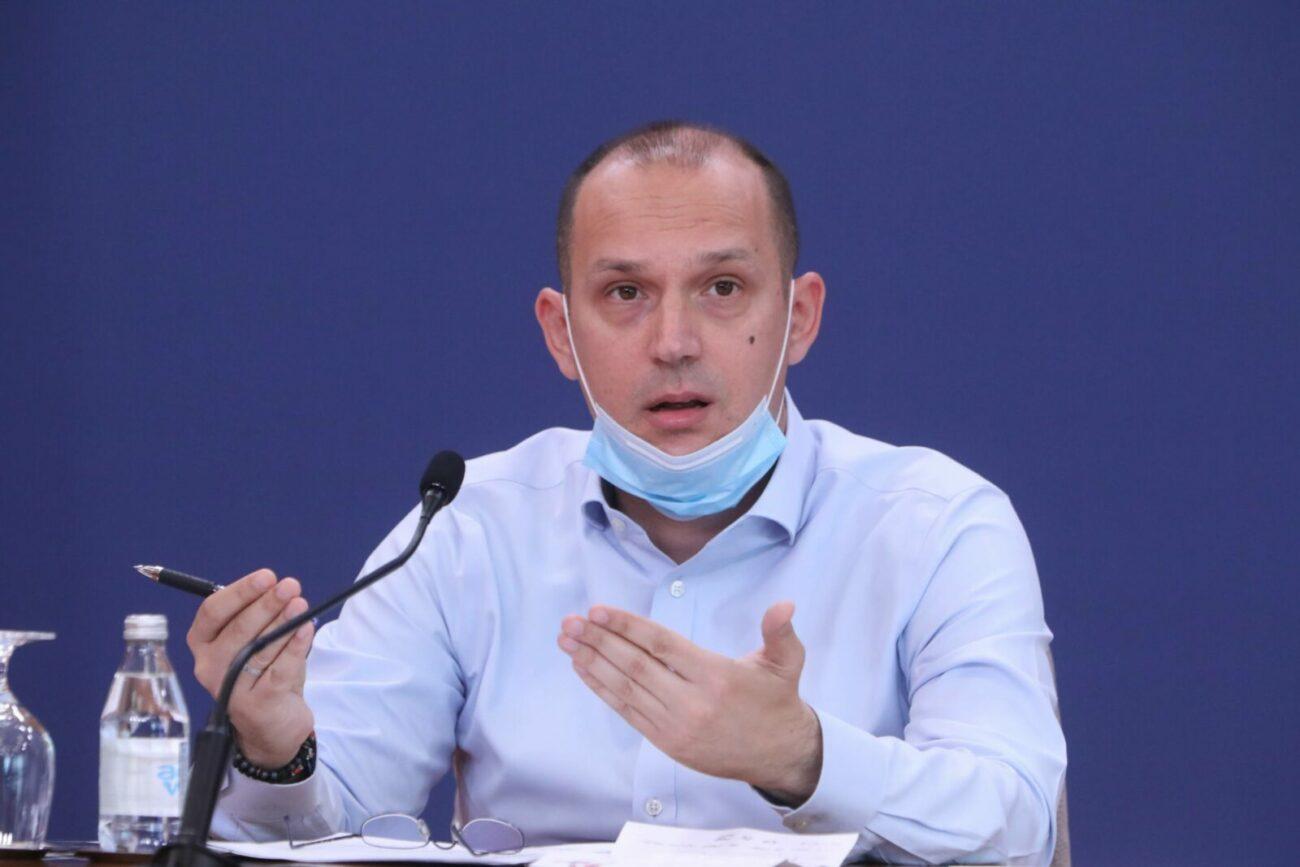 "UNLIKE many, Serbia has people to EMPLOY in hospitals"
The Clinical Center of Vojvodina will employ medical workers who will start working in a few months in the covid hospital at Miseluk, which should become the City Hospital after the end of the epidemic, announced Minister of Health Zlatibor Loncar.
Loncar says that Vojvodina and Novi Sad have enough medical workers who can be employed in healthcare institutions whose construction is underway, such as the covid hospital at Miseluk, new blocks of the Clinical Center of Vojvodina and Kamenica 3.
He specified that the staff for the hospital at Miseluk would be employed and trained in the Clinical Center of Vojvodina in the upcoming months.
Loncar added that, unlike many other countries, Serbia had enough medical workers who could be employed in medical institutions and that it had enough educated staff. The new covid hospital should start operating on September 1.
Loncar also said that they were thinking about enabling medical workers to buy apartments within the already launched project of building cheap apartments for security service officers.
These are apartments whose square meters are sold at a price of 500 euros with a repayment period of up to 30 years.
This is great news, which will provide even more reasons for our nurses and doctors to stay in Serbia, says Loncar.
He added that with jobs, higher salaries, the possibility of specialization and the purchase of affordable apartments, as well as other investments in healthcare, they were working on keeping young people in Serbia.
Izvor: 021
Foto: Beta
What's your reaction?