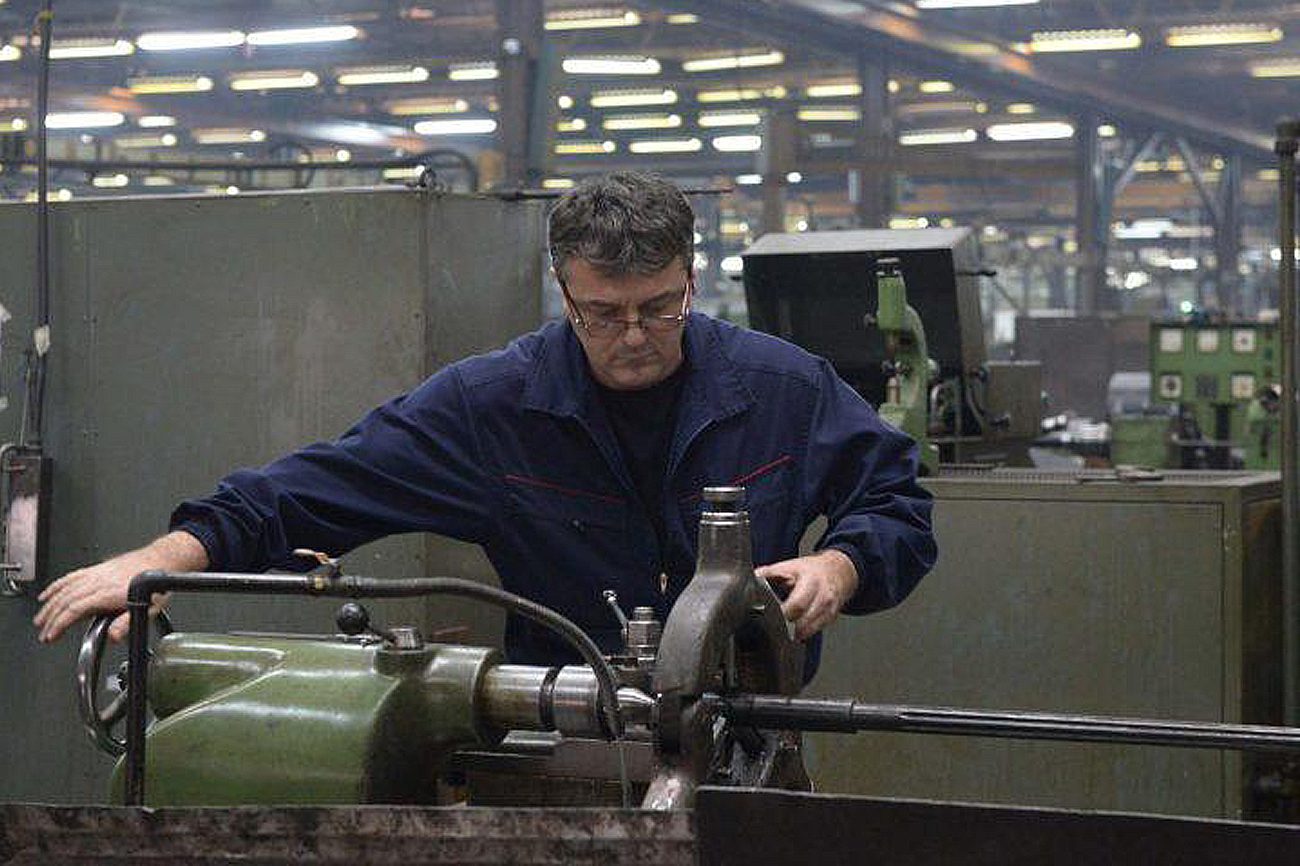 Warning "from the brink of bankruptcy": PROTEST of arms producers is being prepared
The independent trade union of Zastava Oruzje has threatened to organize a protest in front of the Ministry of Defence, where they would point out the collapse of the factory and demand the removal of the Supervisory Board "which brought the factory to the brink of bankruptcy".
"The result of such management and non-compliance with factory procedures are losses of over 40 million dollars generated in 2017 alone. The total losses of the company reached around RSD 18 billion and RSD 3 billion is the loss above the amount of capital," the trade union announced.
The trade union stated that the protest would be organized "if the competent administration continues to be silent".
The trade union condemned "further collapse of the factory system by the Ministry of Defence, which delegated members of the Supervisory Board."
According to the press release, on February 1, the trade union informed the new Minister of Defence about all the "phenomena" that were "the result of the actions of the Supervisory Board and its president".
The union has repeatedly pointed out to the Ministry of Defense and the Government of Serbia that the factory system has been completely destroyed by constant changes in the management staff.
It was also stated that in less than four years since Ivica Marjanovic became the president of the Supervisory Board, nine executive directors were replaced, which, as the trade union says, contradicts common sense, and which completely devalues such a responsible position.
They also mention that the Supervisory Board is in "constant conflict" with the factory workers, which has been deepened these days by the announcement by the President of the Supervisory Board that the norms for the production workers would be abolished.
Izvor: Beta
Foto: Beta