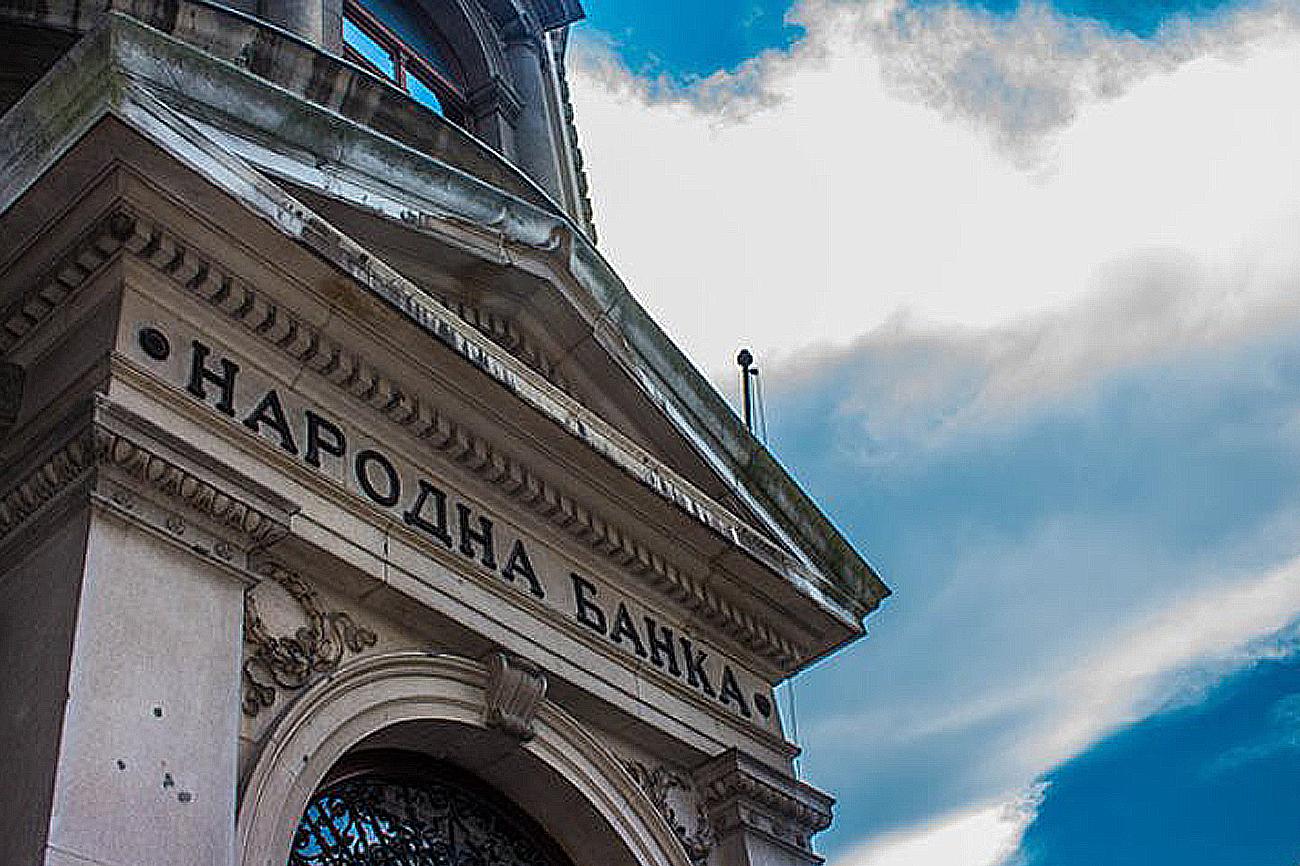 Why the pessimism? NBS counterattacks international estimates of Serbia's GDP
The National Bank of Serbia (NBS) said that certain international financial institutions are pessimistic about economic trends in Serbia, although the Serbian economy is recovering faster than expected for the fourth consecutive month, and some sectors have reached the pre-crisis level of activity.
Based on new projections of the NBS, the decline in gross domestic product (GDP) this year will not be 1.5 percent, as previously predicted, but one percent instead, and there is a possibility this result will be even better despite the uncertainty and risks coming from the international environment.
On the other hand, regarding the economic prospects for this and the following year, we are faced with emphasized and very often exaggerated pessimism of some international financial institutions.
"If that was understandable in March and April, when there were still no adequate economic indicators and when we were all faced with emphasized uncertainty about the course of the pandemic and its consequences, it is not understandable today, when we already have publicly available and internationally accepted and comparable macroeconomic and fiscal data for more than half a year," the central bank said in a statement.
As the NBS reminded, the World Bank came out with an estimate that Serbia's GDP will be reduced by three percent in real terms this year, and the European Bank for Reconstruction and Development (EBRD) came out with an even more negative estimate, that Serbia's decline will be 3.5 percent.
According to calculations of the central bank, for this year's GDP decline in Serbia by three or more than three percent, it would be necessary for the year-on-year decline of GDP in the second half of the year to be more than five percent, which practically means it would be equal to the second quarter, when significant part of the Serbian economy either did not work or worked at a reduced capacity.
"Based on July and August data, we see that such a thing is practically impossible," the NBS evaluated, adding that industrial production recorded year-on-year growth in both July and August, as is the case with retail trade and labour market indicators, while export is on the path to normalization.
The NBS forecasts that, after excluding seasonal effects, Serbia's GDP in the third quarter will be higher than in the second quarter by more than six percent, while in the fourth quarter we should expect additional economic recovery and growth of around three percent, seasonally adjusted in comparison to the third quarter.
The NBS estimates that GDP growth in Serbia will be around six percent next year, thus exceeding the pre-crisis level of overall economic activity.
Izvor: Beta
Foto: BIZLife