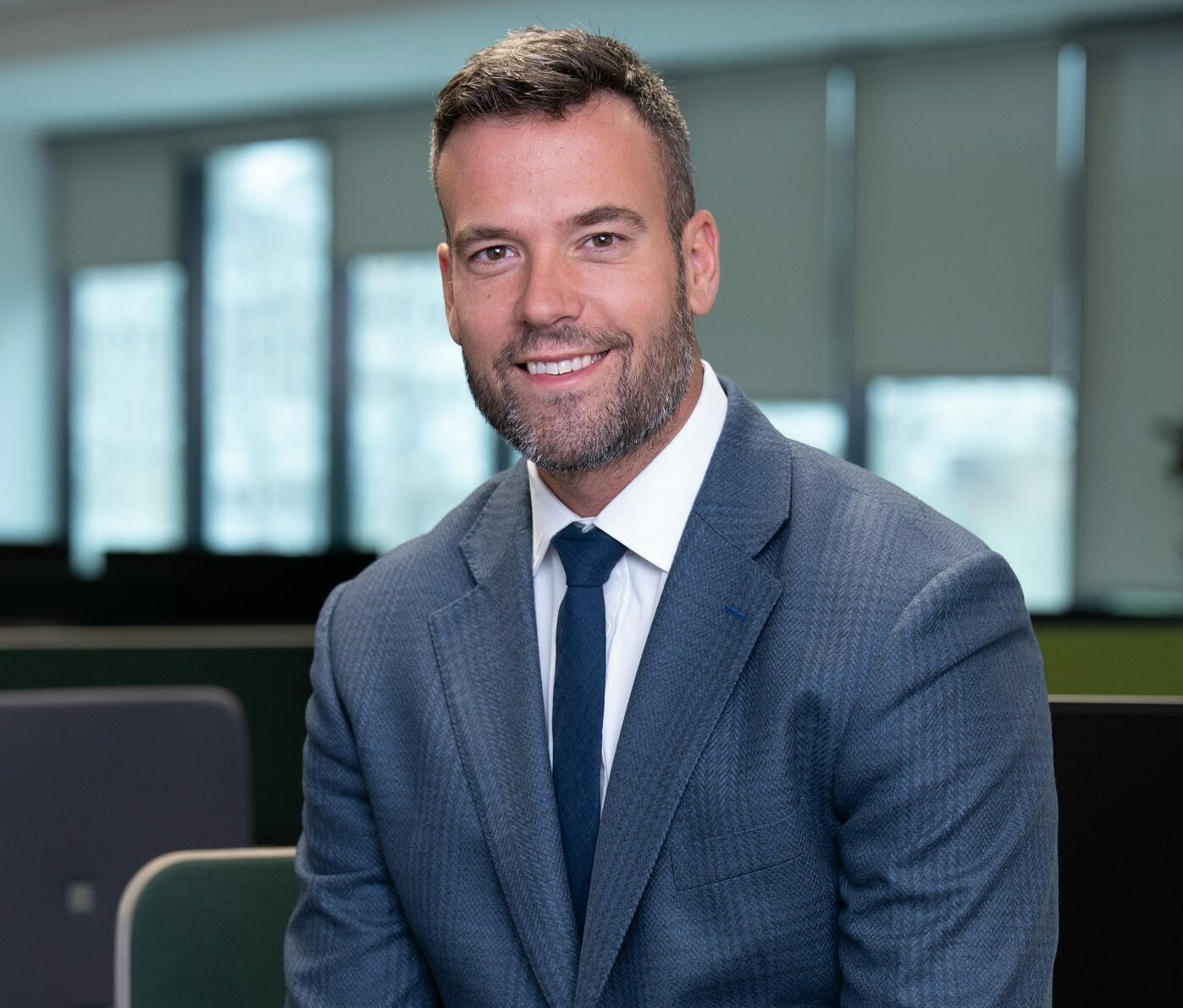 World's largest real estate firm launches office in Zagreb, Croatia
CBRE South Eastern Europe (SEE), direct subsidiary of CBRE Group, Inc. announced today the establishment of a new local office in Zagreb, Croatia.
In 2018, CBRE Group, Inc. leading global property adviser, established fully owned regional office in Belgrade, Serbia to provide a full range of property advisory services to international and domestic clients in South Eastern Europe (SEE). The office covers key markets including Slovenia, Croatia, Serbia, Bulgaria, Montenegro, North Macedonia, Bosnia & Hercegovina and Albania.  CBRE SEE rapidly made an expansion into a market-leading full scope property firm. Prior to opening office in Zagreb, CBRE SEE opened it's office in Sofia, Bulgaria at the end of 2019.
After a highly successful performance in the region and positive trends in the industry in general, where company took the largest market share in all business lines, the decision was made to expand further, to open office in Zagreb and take advantage of substantial market opportunities for further growth. With the knowledge of the local business environment, combined with the experience and the resources of the worldwide CBRE network, this expansion will contribute to the significant growth of Croatian real estate market, and local and overseas investments.
On the occasion of the opening of new office Boško Tomašević, Managing Director, CBRE SEE said:
I am personally extremely delighted that we are expanding our business into Croatia, as we recognized this market as one of the most important for our business in the entire region. CBRE Group will seize the opportunity of entering the country to provide full services operations from the very beginning. Zagreb office of CBRE SEE, should be the leading real estate provider in the western part of our region and we will heavily invest into this office from early days.
Ivana Maksimović Head of Property Management, CBRE SEE commented:
CBRE's main focus is providing quality service to our clients and support their business growth, on various markets. Therefore, our duty is to ensure our on-ground presence, wherever our clients have their needs. Property Management as well as Retail and Office Agency will be a backbone of our business in Croatia at the beginning, but we plan to build-up the other services offer in nearest future. We are very happy that we were able to attract some of the most experienced real estate professionals on market and we are confident that such team will be able to deliver and exceed expectations of our clients.
Izvor: BIZLife
Foto: CBRE